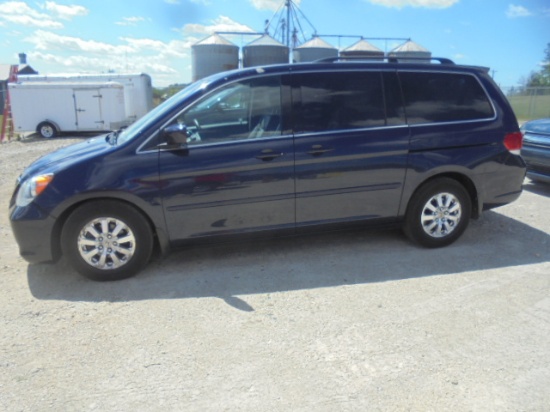 Lots start closing Thursday, August 6
5:00 PM Eastern
Columbia City, IN
From the Home of Mr. Roger Hickhock of Ft Wayne, IN, as Mr. Hickhock has passed away, the following quality personal property will be sold in an online only auction to settle the estate.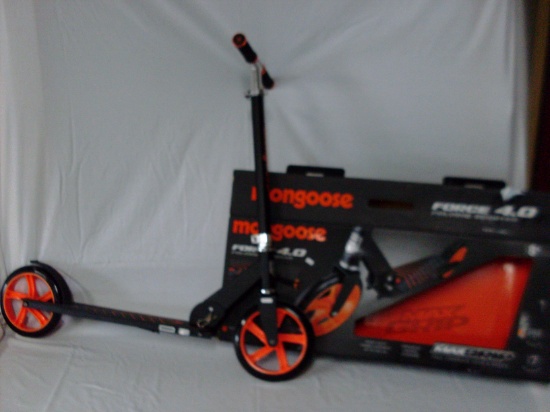 Lots start closing Tuesday, August 11
4:00 PM Eastern
Columbia City, IN
This is an offering of new and reconditioned items from a variety of categories. They come from numerous manufacturers.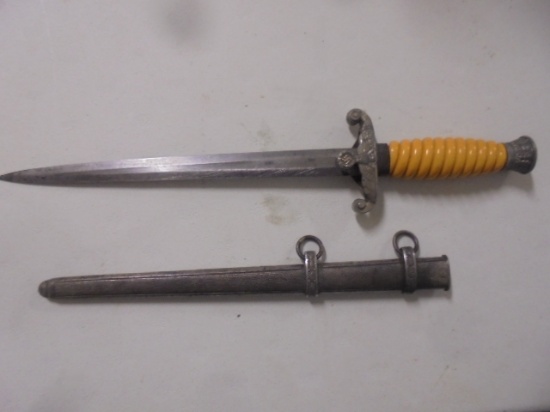 Lots start closing Thursday, August 13
5:00 PM Eastern
Columbia City, IN
From the Home of Mr. and Mrs. Wes Olds of Warsaw, IN