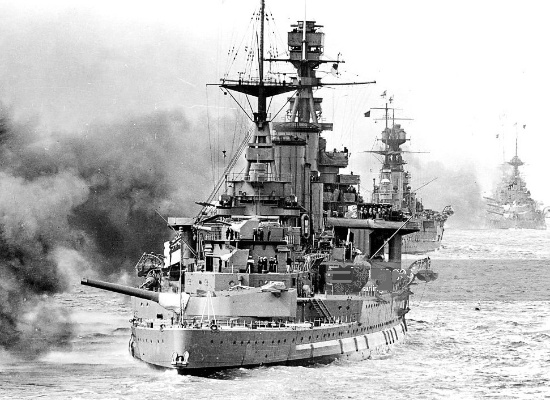 Saturday, April 1
12:00 PM Eastern
Virginia Beach, VA
Echoes of Glory March auction of fine sporting arms, rare military firearms, antique & collector firearms, ammunition and military weapons & military collectables - from all eras & countries!
3 Days 12 Hours
to bid until the live auction begins!
Start Bidding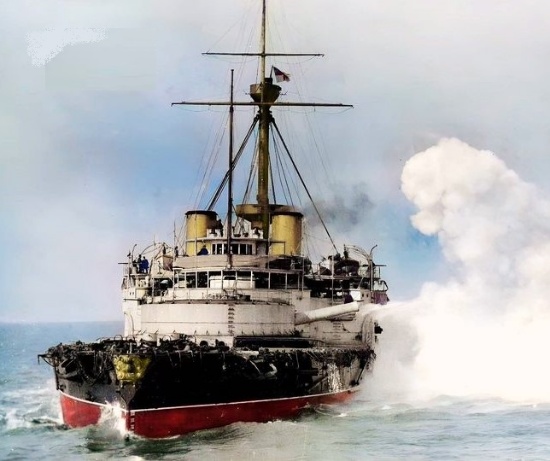 Bidding begins Wednesday, April 19
12:00 PM Eastern
Virginia Beach, VA
Welcome to our April Firearms & Military Collectable Auction - 300 lots from all eras and countries!