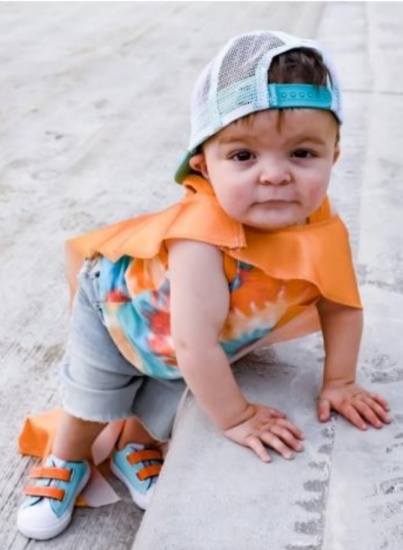 CHASKA SNO-HAWKS BENEFIT FOR RYENT TREBIATOWSKI
Auction closed.
CHASKA SNO-HAWKS BENEFIT FOR RYENT TREBIATOWSKI
Description
Each year the Sno-Hawks does a benefit for a family in need in their area. For questions or to donate to this event contact Cindy Dauwalter at 612.709.3163 or Mary Olson at 612.369.1789.

Thank you for participating in the Chaska Sno-Hawks Benefit for Ryent Trebiatowski.

PICK UP: Please plan to pick up your items between 3:00-6:00 pm on Saturday March 5, 2022 at Stick's Tavern (6940 Dahlgren Road, Chaska, MN). If you cannot be there on March 5th, please arrange for someone to pick up your auction item(s) along with payment.

PAYMENT: **CREDIT CARD ON FILE IS REQUIRED TO BID BUT WILL NOT BE AN ACCEPTED FORM OF PAYMENT** Check or cash is the preferred form of payment. CREDIT/DEBIT CARDS WILL NOT BE ACCEPTED. Payment should be made at the pick-up location noted above on Saturday, March 5, 2022. If writing a check, please make payable to Ryent Trebiatowski Benefit Fund.

CHILI FEED: There will be a chili feed at Stick's Tavern on March 5, 2022, starting at 4:00 p.m. All you can eat - $10.00/adults and $5.00/age 12 and under. There will also be...
Show more
Show Less