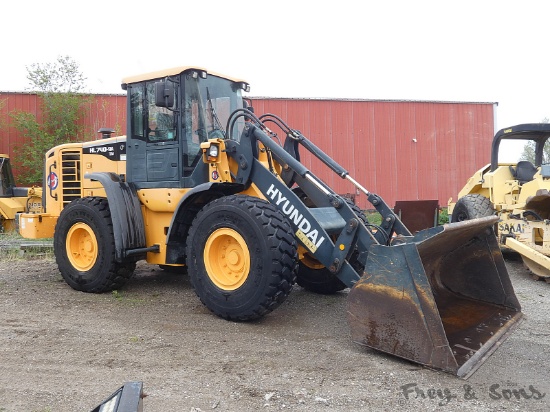 NW Ohio Contractors Auction - Archbold, Ohio
Friday, June 11, 2021 | 9:00 AM Eastern
Auction closed.
NW Ohio Contractors Auction - Archbold, Ohio
Friday, June 11, 2021 | 9:00 AM Eastern
Description
Equipment from a local retiring contractor, plus other items from local companies.

Remember! This is a live on-site auction, with an auctioneer calling bids. Countdown timer is when the live auction begins.

Prebidding now open! More items to add (mostly small), and a few items yet to arrive for their photos.