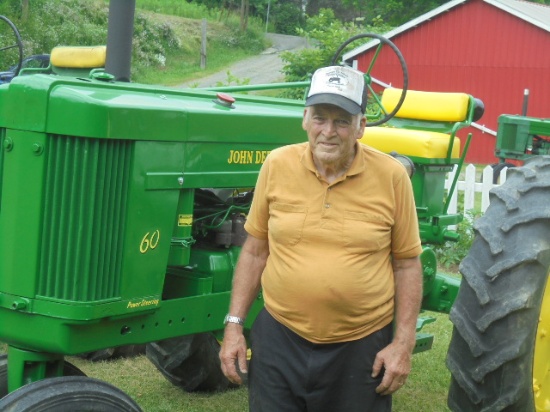 Large Antique Tractor Collection Auction
Saturday, October 12, 2019 | 10:00 AM Eastern
Auction closed.
Large Antique Tractor Collection Auction
Saturday, October 12, 2019 | 10:00 AM Eastern
Description
Featuring the collection of Phil Card from Endicott NY. Over 35 running John Deere tractors from early 2 Cylinders - 5020 all to the highest bidder. Also selling 50+ other tractors plus lots of implements from local estates & collectors.