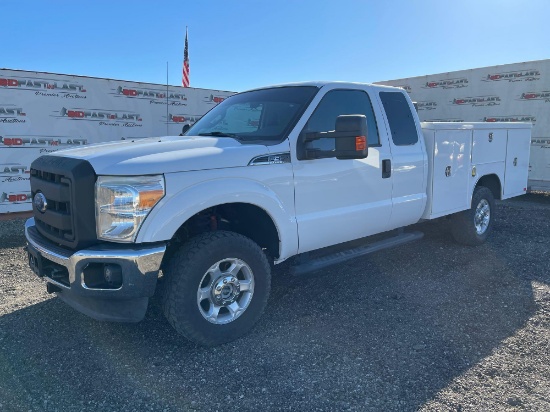 October Government and Firearm Auction 2021
Saturday, October 30, 2021 | 9:30 AM Pacific
Auction closed.
October Government and Firearm Auction 2021
Saturday, October 30, 2021 | 9:30 AM Pacific
Description
Another month, another government auction. Vehicles, firearms, jewelry and much more at this auction! We have some fantastic pieces hiding in our gun locker that we are ready to offer up to you, if you're the high bidder! Keep checking back, as we are still cataloging guns, ammo, accessories and more. 

Pre-bidding ends and virtual-live online-only auction begins at 9:30am PST on October 30th. Preview is October 29th from 10:00am - 4:30pm and October 30th from 8:00am-11:00am. Checkout is October 30th from 11:00am - 5:00pm and November 1st and 2nd from 9:00am-4:30pm ONLY.