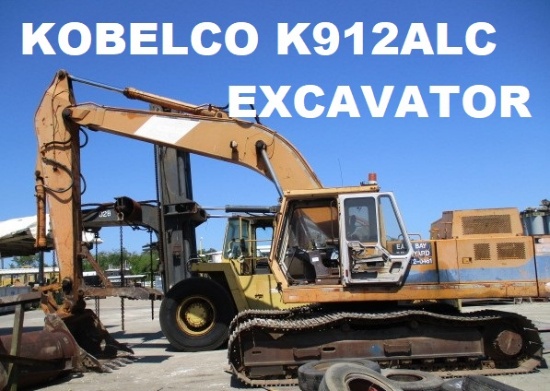 East Bay Junkyard Absolute Auction
Saturday, June 26, 2021 | 10:45 AM Eastern
Auction closed.
East Bay Junkyard Absolute Auction
Saturday, June 26, 2021 | 10:45 AM Eastern
Description
East Bay Junkyard will stop operating due to the real estate being sold and now all equipment, containers, vehicles and some very interesting salvage, will go on the block by way of a public, one day…. ABSOLUTE AUCTION!