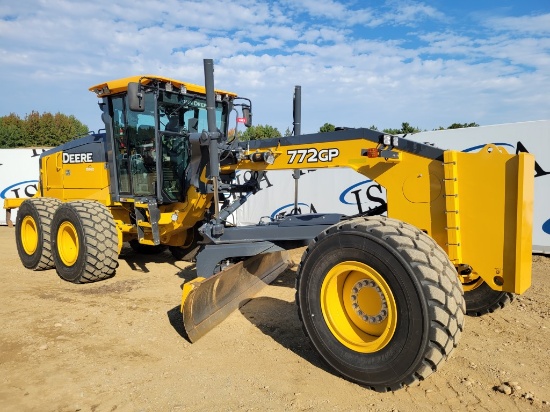 Friday, October 15
9:00 AM Central
Merrill, WI
Excavators, Dozers, Skid Steers, Loaders, Lifts, Forestry, Farm, Trucks, Trailers, Asphalt and Concrete Equipment, Attachments, Shop Equipment and More!
This auction is in progress!
ENTER LIVE AUCTION
Instant Financing | Low Payments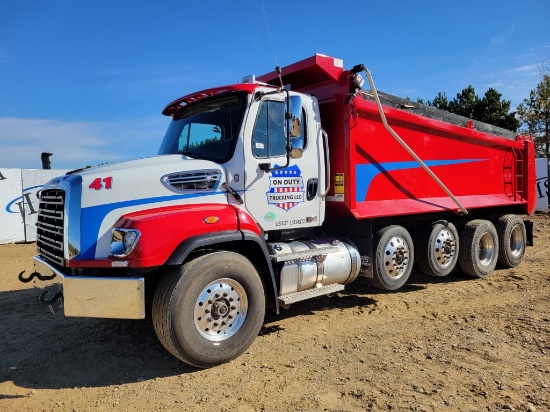 Saturday, October 16
9:00 AM Central
Merrill, WI
Trucks, Trailers and Recreational (Semis, Log Trucks & Trailers, Crane Trucks, Service Trucks, Flatbed, Lowboy, Equipment, Utility Trailer and More!!