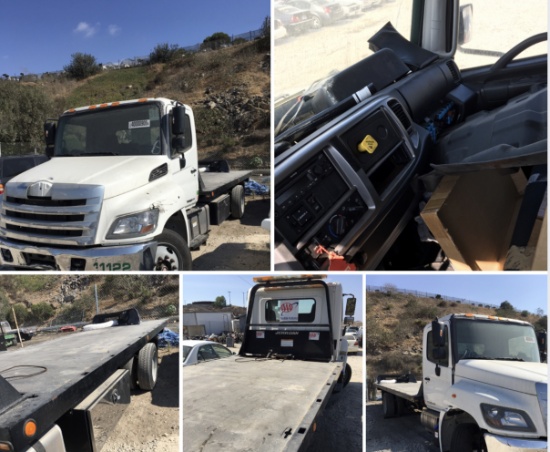 Lots start closing Friday, September 24
10:00 AM Pacific
Lemon Grove, CA
Items in this auction are from Police agency impounds. All items are sold as is and we have no history as too there actual use. Auction including but not limited too: 2018 Hino 338 Flatbed Tow Truck,...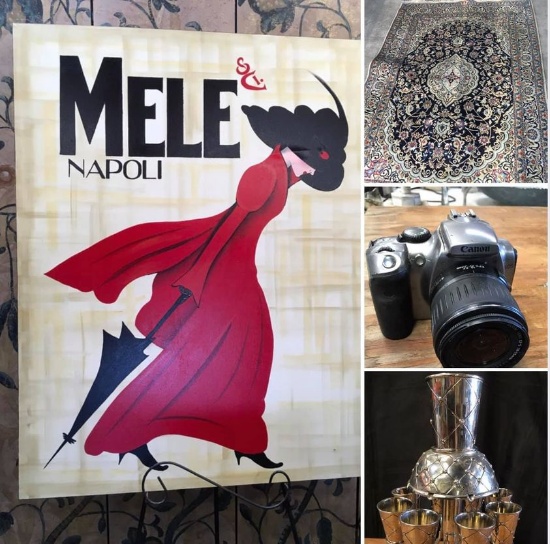 Bidding begins Friday, October 1
10:00 AM Pacific
Lemon Grove , CA
CATALOG COMING SOON!! CLICK ON THE "PREVIEW EVENT" BUTTON ON YOU RIGHT HAND SIDE. IT WILL TAKE YOU STRAIGHT TO CATALOG! DATES AND TIMES ARE SUBJECT TO CHANGE: Rostamian Carpets, Iranian hand...