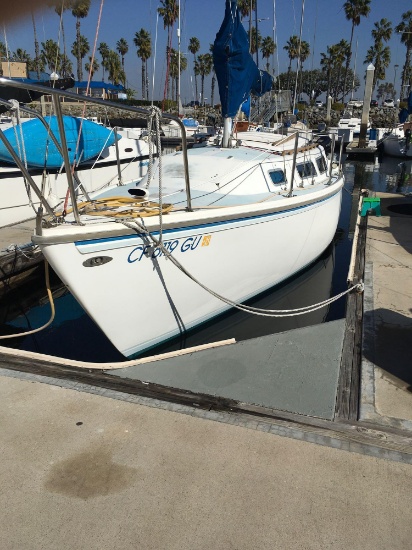 Lots start closing Sunday, December 13
10:00 AM Pacific
Chula Vista, CA
Up for auction. 1981 Catalina 25' Fixed Keel Sailboat, This vessel has been Donated to the Boy Scout of America San Diego-Imperial Counsel: It's condition is good to very good, sails are in...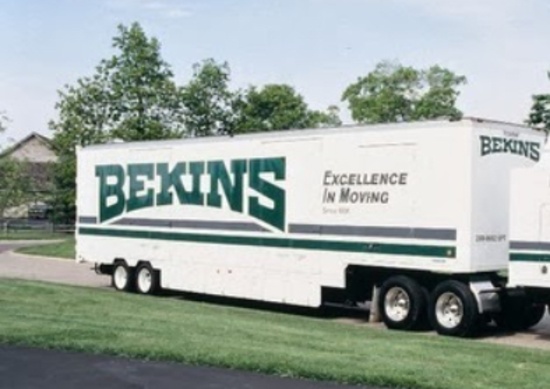 Thursday, December 31 - Friday, January 15
10:00 AM Pacific
El Cajon, CA
More Inventory Coming, Auction Postponed until Mid January 2021 Dates and Times still subject to change: over 40 vaults and 4 Bekins trailers, plus misc. equipment!!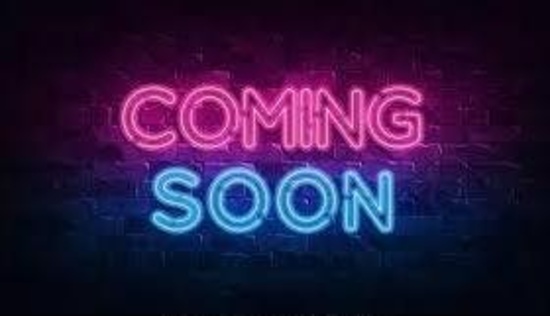 Bidding begins Saturday, December 26
10:00 AM Pacific
Lemon Grove, CA
DATES AND TIMES ARE SUBJECT TO CHANGE: Car speakers, assorted sports items, assorted tools, etc.