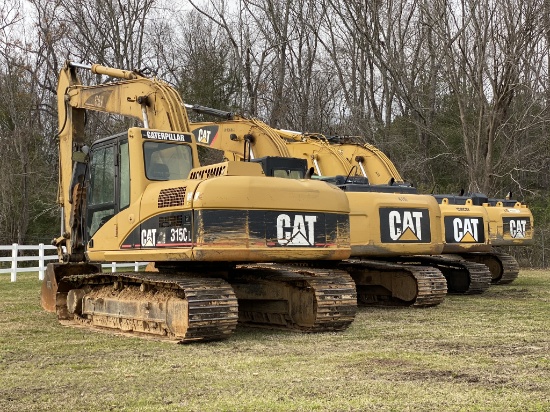 Saturday, February 29
9:00 AM Eastern
COPE, SC
LOWCOUNTRY PUBLIC EQUIPMENT AUCTION. AUCTION WILL CONSIST OF LATE MODEL SKID STEER LOADERS, CRAWLER DOZERS, HYDRAULIC EXCAVATORS, FORESTRY EQUIPMENT, TRUCK TRACTORS, TRAILERS AND FARM EQUIPMENT.
7 Days 12 Hours
to bid until the live auction begins!
Start Bidding
Thursday, April 2
9:00 AM Central
ROYSE CITY, TX
ONE OWNER TRUCK AND EQUIPMENT PUBLIC AUCTION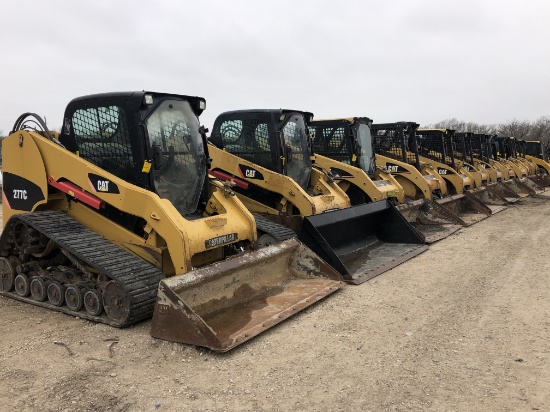 Saturday, April 18
9:00 AM Eastern
BLAIRSVILLE, GA
N. GA. HIGH COUNTRY SPRING TIME PUBLIC AUCTION. CONSTRUCTION EQUIPMENT, TRUCKS, TRAILERS AND SUPPORT EQUIPMENT.