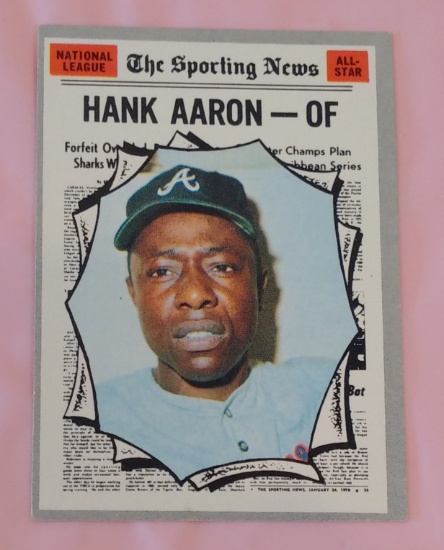 Lots start closing Sunday, June 11
7:00 PM Eastern
Paradise, PA
FREE SHIPPING!!!! NO BUYERS PREMIUM!!!! All starting bids of $2.00!!!! 200 Lots...all single cards...in individual toploaders...front & back pics of each card...starting in 2023 we are doing an...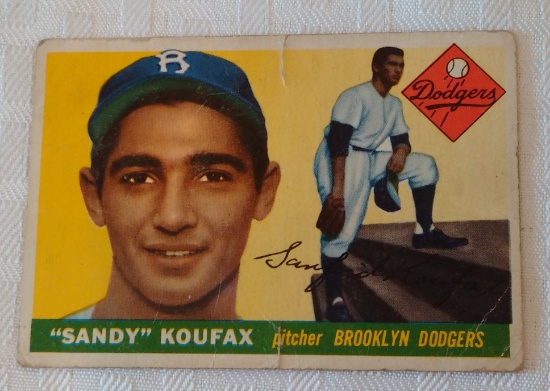 Lots start closing Sunday, June 25
7:00 PM Eastern
PARADISE, PA
Continuing monthly, this auction features 354 lots, ending the last Sunday of this month! Featuring multiple consignors with sports cards, memorabilia, autographs, antiques, collectibles & MUCH MORE!!