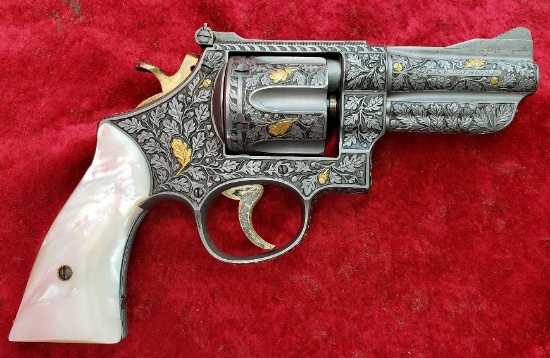 Kramer's Fall Online Gun Auction
Bidding Begins Thursday, October 1, 2020 | 6:00 AM Central
Bidding will begin soon!
Kramer's Fall Online Gun Auction
Bidding Begins Thursday, October 1, 2020 | 6:00 AM Central
Internet Premium:
15%
See Special Terms for additional fees
Description
700 Lots of Modern & Collectible Firearms, Winchester, Benelli, Rugers, AR-15's, Smith & Wesson, Browning, Colt, Perazzi, Savage, Ithaca, Marlin, WWII Military, Garands, Carbines, Lugers, P-38's, Civil War, & so much more! Plus hard to find Ammo, Gun Books & related accessories!