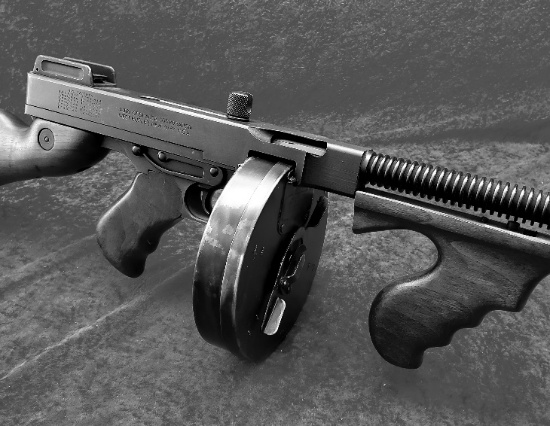 Kramer's Spring Guns & Gold Auction
Auction closed.
Kramer's Spring Guns & Gold Auction
Internet Premium:
15%
See Special Terms for additional fees
1 Minute Extended Bidding
Description
Over 1,000 lots of great collectible + modern estate firearms from Matchlock to Modern! Over 20 Ruger #1 Rifles in rare calibers & some NIB. Winchesters include Model 21's. 1866 Rifles & 1886 50 Express. Remington, Colts, Marlin, Smith & Wesson, Browning, ArmaLite, Kimber, Weatherby. Parker, LeFever, LC Smith including 410ga. Dbl. J.P Sauer Drilling, Rare European combination rifles. Military Arms, fine Civil War Carbines, Switch & Signal 45; Winchester Trench Gun. Early Flintlock & Percussion guns; Flintlock Blunderbuss. Approx. 100 lots of Gold & Silver coins.