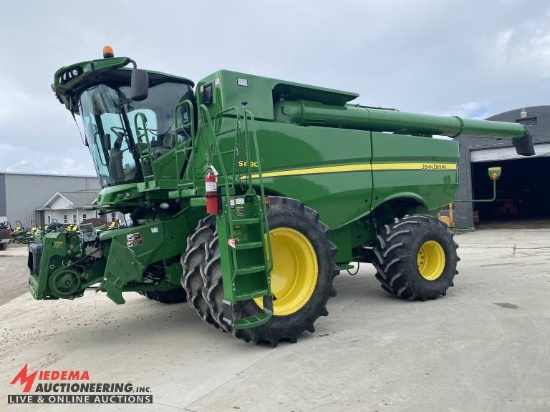 Bader & Sons Co. - Main Ring 1
Saturday, February 27, 2021 | 9:00 AM Eastern
Auction closed.
Bader & Sons Co. - Main Ring 1
Saturday, February 27, 2021 | 9:00 AM Eastern
Description
Bader & Sons Co.- Main Ring - Used trade in equipment from all their locations will all be selling to the highest bidder. Typically over 200 pieces of farm equipment and tractors.