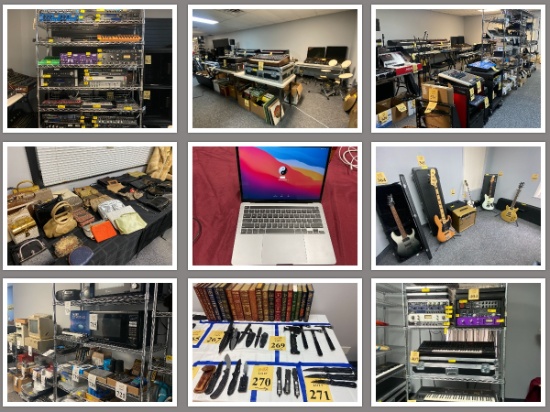 Lots start closing Tuesday, October 4
10:00 AM Eastern
Pompano Beach, FL
Sale consists of furniture, fixtures, guitars, sound equipment, electronics, assorted accessories, computer equipment, personal items, home goods, artwork and related items. IMPORTANT INFO: >...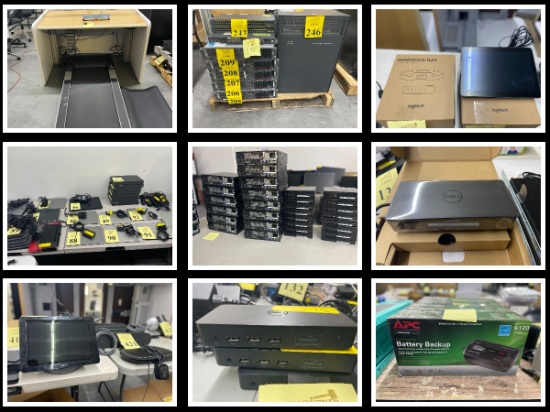 Bidding begins Friday, September 30
10:00 AM Eastern
Pompano Beach, FL
Sale consists of computers, printers, monitors, phones, treadmill workstations, electronics and more. IMPORTANT INFO: > 17% Buyer's Premium will be added to all winning lots. > Inspection...