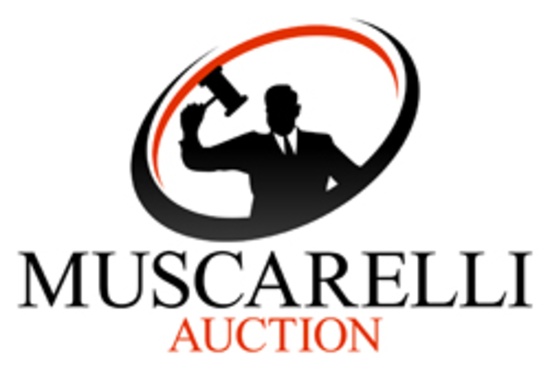 ITEMS FROM THE ABERNETHY FAMILY OF HICKORY NC
Auction closed.
ITEMS FROM THE ABERNETHY FAMILY OF HICKORY NC
Internet Premium:
18%
See Special Terms for additional fees
Description
We Will Be Selling The Remaining Items from the Estate of Dr. Henry Walter Abernethy of Hickory, NC.  Dr. Abernethy worked for Richard Baker Hospital starting his journey in Hickory, NC. He opened his own general practice and served the community of Hickory for over 30 years as a Medical Doctor. Henry was a active member in First United Methodist Church and was a member of the Hickory Rotary Club. He Loved his family and truly loved his community. Dr. Abernethy fulfilled a lifelong dream of going on a safari in 1966. The mounts and animals being offered for auction came from this trip. He had these animals mounted by the Jonas Brothers who are the premier taxidermists in the country. Henry had a sense of humor like no other and a sense of adventure that pushed him far in life. The Abernethy's put together a collection that stands on its own.  His love for the Military is evident with his collection of 80+ Bayonets, WW II Items, WW I and WW II Trench Shell Art,  Shells, and More. Henry and his family had a true taste for class and quality when they purchased items. 

The...
Show more
Show Less