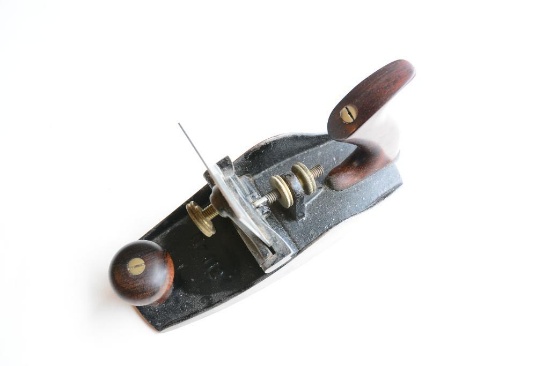 July Luthier and Woodworking Shop 2022
Auction closed.
July Luthier and Woodworking Shop 2022
Internet Premium:
0% - 17%
See Special Terms for additional fees
Description
Pacific Auction is honored and humbled to be presenting at auction the lifetime collection of Dennis McCaigue.

The auction will close Monday, July 18th 2022 at 6 PM MTN.

It is with great sadness to inform you of the passing of fellow luthier Dennis McCaigue this past January. Dennis was an extremely gifted and talented instrument maker, repairman and restorer for over 45 years. He graduated from the Violin Making School of America in Salt Lake City, Utah USA, and then continued with prestigious apprenticeships at some of the most esteemed violin shops in the US and abroad, before establishing his own business.

His apprenticeships include:    
The Vancouver Violin Shop, Bein & Fushi Inc Inc., Daniel Draley, Peter Paul Prier, Hans Weisshaar Inc., Geigenbau Machold Zurich, William Harris Lee, Peter Zaret, Morris & Smith / J & A Beare, Dallas.

Throughout his life, he had amassed a stunning collection of books, high quality vintage tools, and fantastic woods for instrument making and other wood creating projects.