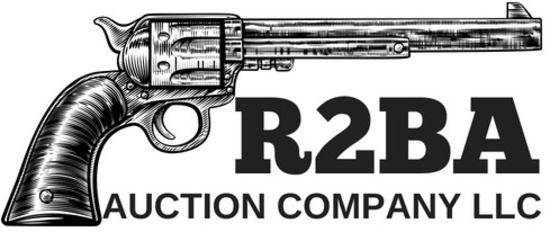 Saturday, December 12
10:00 AM Central
Chico, TX
A great lineup of shooters & collector grade firearms. Along with plenty of semi auto rifles & pistols. End the auction with the fixer uppers and parts rifles.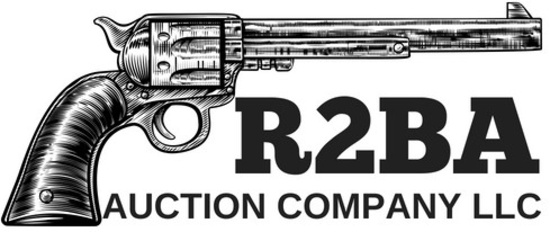 Bidding ends Saturday, December 12
4:18 PM Central
Chico, TX
Great auction with hard to find ammo including 5.56 in bulk and lots of pistol ammo. Nice selection of optics. And many other accessories that the shooter needs.