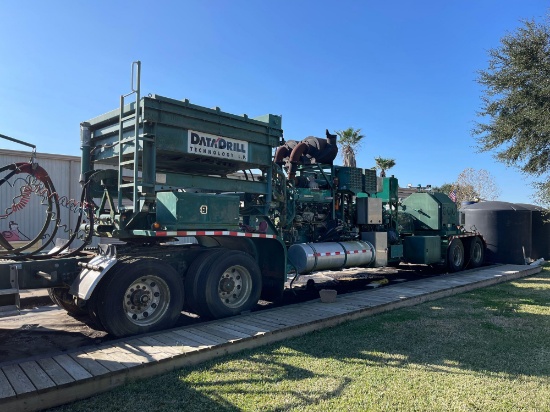 DataDrill Technology One Owner Liquidation
Lots start closing Friday, January 28, 2022 | 10:00 AM Central
Until lots start closing.
DataDrill Technology One Owner Liquidation
Lots start closing Friday, January 28, 2022 | 10:00 AM Central
Until lots start closing.
Description
Complete asset liquidation for a leading Directional Sensing and Calibration company in the oil and gas sector. Inventory includes a complete fracking system used for sensor calibration, all calibration and sensing equipment, drilling materials, hardware and software, office, and other equipment.
Lot Location:
All lots are located at event location