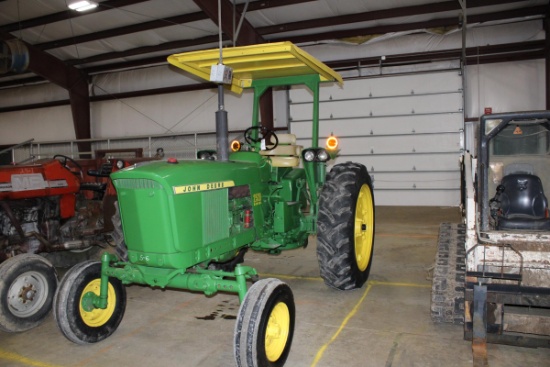 GREENE CO FFA ALUMNI ASSOCIATION AUCTION
Saturday, March 12, 2022 | 11:00 AM Eastern
Auction closed.
GREENE CO FFA ALUMNI ASSOCIATION AUCTION
Saturday, March 12, 2022 | 11:00 AM Eastern
Description
The Greene County FFA Alumni Association provides assistance and financial support to many deserving youth throughout the year. All consignment fees go to support these Alumni Association endeavors. Call early to consign your machinery, equipment, & tools. Advertising throughout the nation. Earlier consignments will be featured in mailed brochure & news publication ads. Consigned items include tractors, farm equipment, lawn mowers, livestock equipment, and tools.