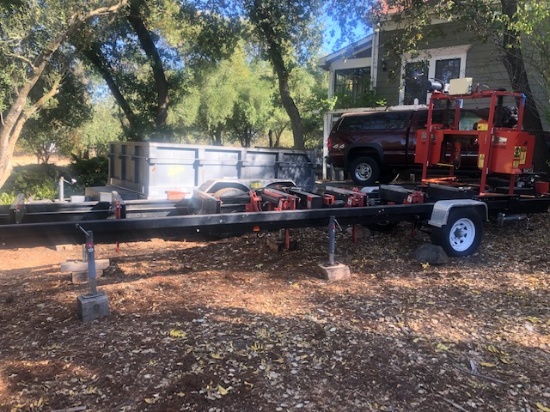 Woodturners Estate Auction
Auction closed.
Woodturners Estate Auction
Description
Liquidation of personal assets from retired, award winning woodturner and instructor.
Including professional shop equipment (lathes, drill press, portable saw mills), woodturning tools and supplies.
All of the wood has been slowly aged in a cool location, so it's dry and has almost no cracks.
Also woodturnings created from exotic and local woods. His creations have been shown in Europe and
U.S art galleries as well as local exhibitions.
With an environmentally friendly Northern California sawmill business where he would salvage trees
which would otherwise be cleared off and destroyed, he used 90% of the wood for his woodturnings.

Lot Location:
All lots are located at event location