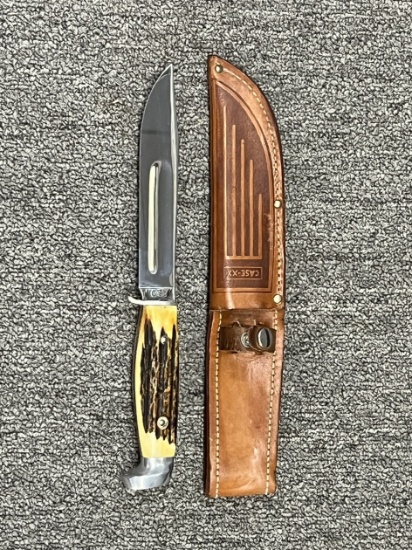 Saturday, April 22
10:00 AM Eastern
HILLSVILLE, VA
OFFERING A NICE SELECTION OF FIREARMS, KNIVES, GOLD JEWELRY, SILVER COINS, TOOLS, & MORE!!
27 Days 14 Hours
to bid until the live auction begins!
Start Bidding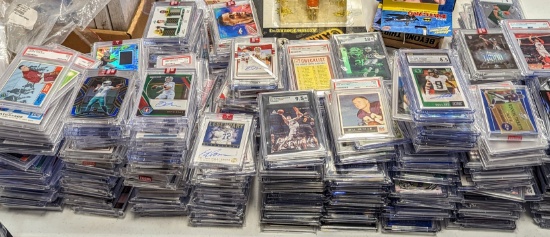 Sunday, April 30
4:00 PM Eastern
PULASKI, VA
THIS AUCTION WILL HAVE NUMEROUS BALL CARDS, VINTAGE CARDS, AUTOGRAPHS, MEMORABILIA, TOYS AND COMIC BOOKS.