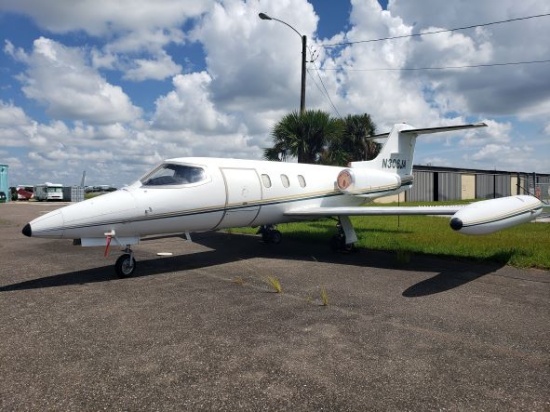 KISSIMMEE AVIATION SERVICES
Friday, October 1, 2021 | 9:30 AM Eastern
Auction closed.
KISSIMMEE AVIATION SERVICES
Friday, October 1, 2021 | 9:30 AM Eastern
Description
THIS LIVE AND ONLINE AUCTION IS LOCATED ON THE KISSIMMEE GATEWAY AIRPORT AND WILL CONSIST OF A LEARJET 24D, FUEL TRUCKS, AIRCRAFT TUG AND MOVER, JACKS, TRONAIR MULE, AIRFRAME AND ENGINE INV. CJ 610 ENGINE, AVIONICS & INSTRUMENTS, IFR 6000, AVIONICS TEST SETS, PT6 TOOLING, SPECIALTY TOOLS, AIRCRAFT SCALES AND SHOP EQUIPMENT.