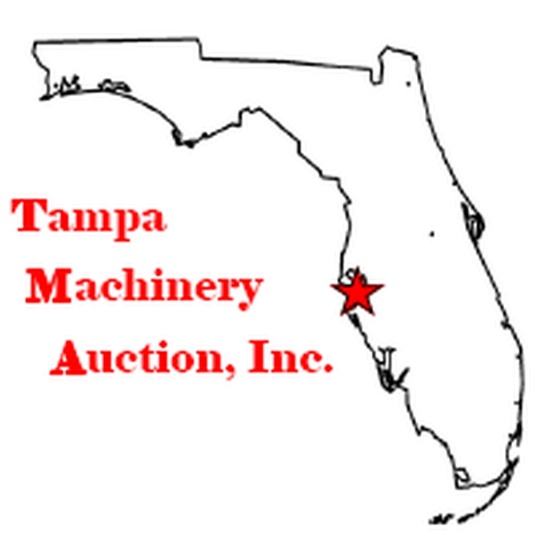 October 14th Ring 3 Cars, Pickups & Vans
Lots start closing Saturday, October 14, 2023 | 9:00 AM Eastern
Until lots start closing.
October 14th Ring 3 Cars, Pickups & Vans
Lots start closing Saturday, October 14, 2023 | 9:00 AM Eastern
Until lots start closing.
Description
Ring 3 consists of light duty vehicles of all types from Dealers, Companies and individuals. This is a timed auction and the first item in the ring will close at 9am. Each subsequent item will close in one minute intervals. If a bid is made in the last 30 seconds the bid close time will be extended by 30 seconds. All bids are final when submitted and can not be retracted for any reason.

*Some items have a buyer's fee in addition to the internet fee. Read each items description carefully before bidding.

Full payment is required before the end of business on Monday after the auction. Please read our terms of sale carefully. You are responsible for payment on all the items that you bid on and win. Please do not bid on multiple items if you can not afford to pay for all of them.

Vehicles will be demonstrated on Friday the day before the auction starting at 1pm.