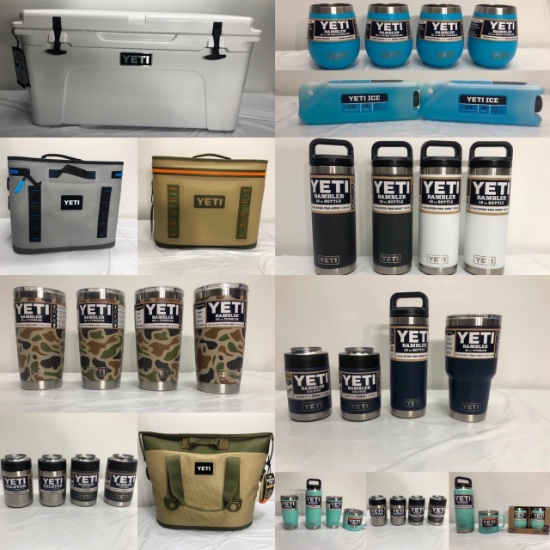 Lots start closing Sunday, August 16
6:00 PM Central
Omaha, NE
90 Brand New Groups of YETI Drinkware and Coolers, Several Matching Color Sets - Everything Sells Regardless of Price. Pickup is in Omaha, NE - Nationwide Shipping Available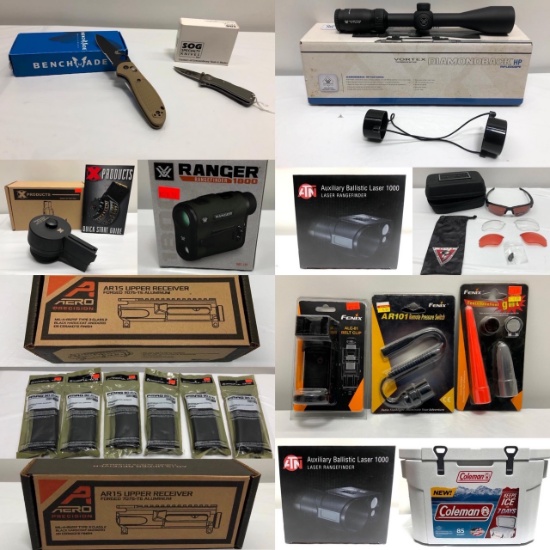 Lots start closing Sunday, August 16
6:30 PM Central
Omaha, NE
Tactical Solutions Gear Firearms Store Court Ordered Liquidation Auction. 300 Lots of New Firearms and Tactical Related Items, Gun Scopes, Optics, Gun Parts, Tactical Gear, Clothing, Oakley...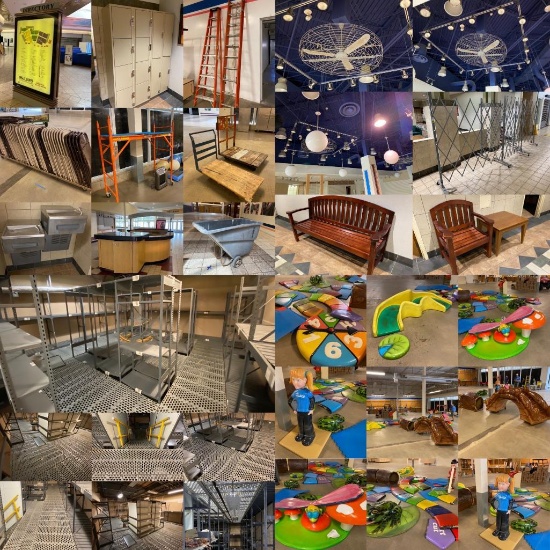 Saturday, September 5
10:45 AM Central
Council Bluffs, IA
Live Onsite Auction w/ Online Simulcast Bidding Available. The Mall of Bluffs has Closed, this 492,000 Square Foot Indoor Shopping Mall Will be Demolished. Our firm will liquidate all assets at...