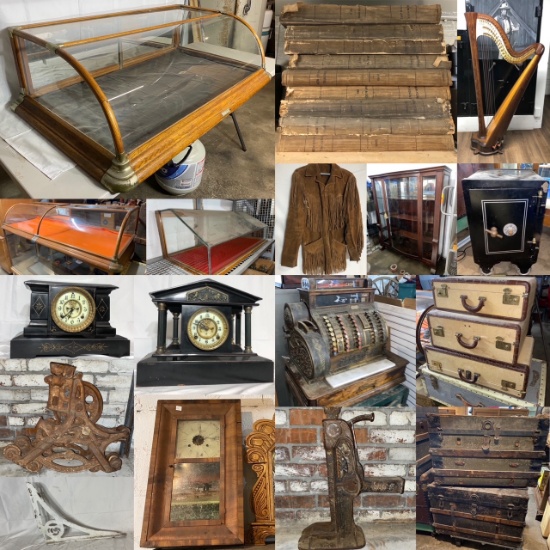 Lots start closing Sunday, November 29
7:00 PM Central
Omaha, NE
Longtime South Omaha Pawn Shop Owner's Cleanout of Storage Areas. Auction One of Two or Three, This auction includes some great curved front and slant front general store showcases, loads of...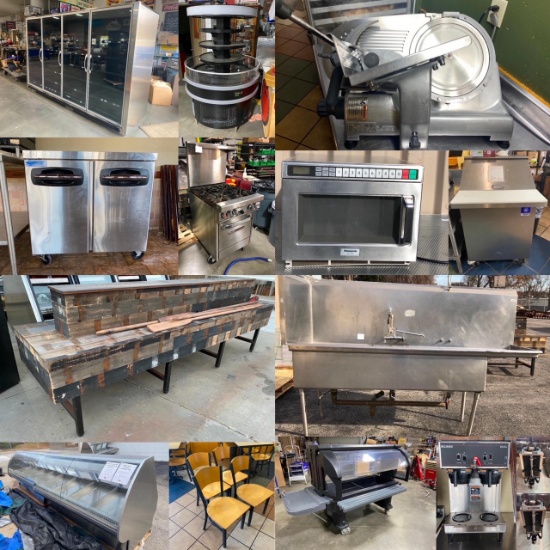 Lots start closing Sunday, December 20
6:00 PM Central
Omaha, NE
High Quality Restaurant, Grocery Store and Supermarket Equipment. This auction features some high end equipment including Zero Zone Reach-In Display Coolers, Turbo Air TIOM-48RRB 48in Black Air...