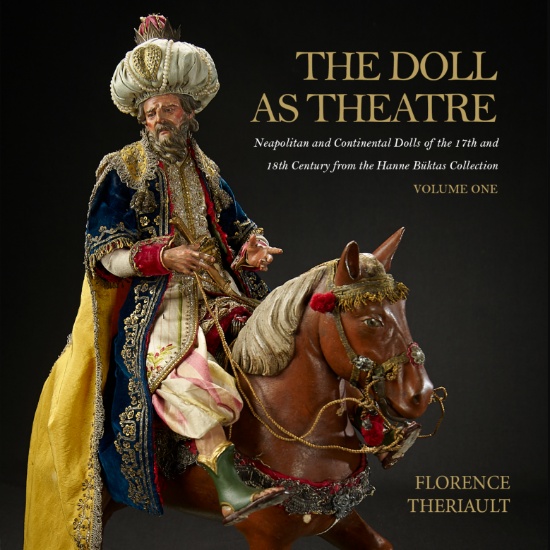 The Doll as Theatre, Session One
Saturday, December 5, 2020 | 11:00 AM Eastern
Auction closed.
The Doll as Theatre, Session One
Saturday, December 5, 2020 | 11:00 AM Eastern
Internet Premium:
15%
See Special Terms for additional fees
Description
The Doll as Theatre, Session One. Hanne Büktas began the pursuit of Continental dolls including Grodnertal, Genovese and Neapolitans, and, as was the case with her poupée collection, the pursuit encompassed each aspect of that collecting niche, including furnishings, accessories, animals, and other accoutrements. This is her final remaining collection, her favorite, and it will be presented in a special one-day event December 5, 2020 and a 2nd part March 2021. To order catalogs visit http://www.theriaults.com/catalogs/ for more auction information call 410-224-3655 or email info@theriaults.com. Participation is available in all countries. Theriault's team will ship winning items with great care globally.