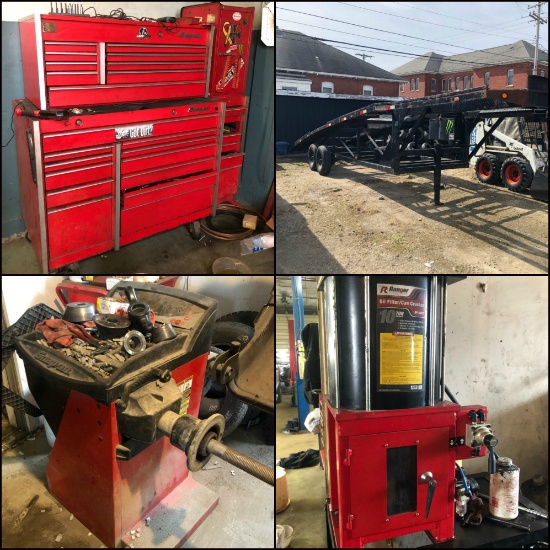 Old Fort Auto
Lots start closing Tuesday, June 9, 2020 | 12:00 PM Eastern
Until lots start closing.
Old Fort Auto
Lots start closing Tuesday, June 9, 2020 | 12:00 PM Eastern
Until lots start closing.
Description
After a great run serving the greater Colchester area, Old Fort Auto has serviced its last vehicle and commissioned Thomas Hirchak Co. to liquidate a great lineup of automotive service and diagnostic equipment at auction. Don't miss this great opportunity to add some new touches to your current or future auto repair business!