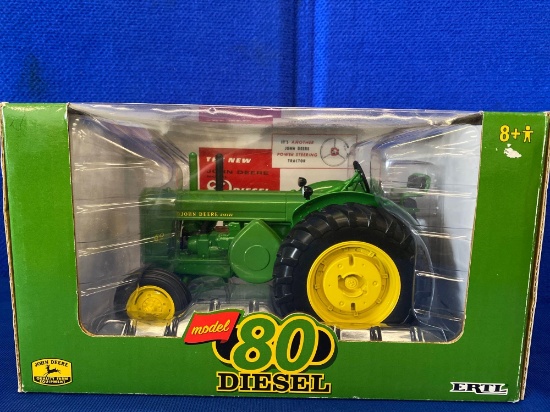 Lots start closing Sunday, June 7
7:00 PM Central
DES MOINES, IA
Join us for a very clean collection of Farm Toys, Collectables, Tools of all sorts, Sewing Machines, Serger Sewing Machines, Red Lines, Plus!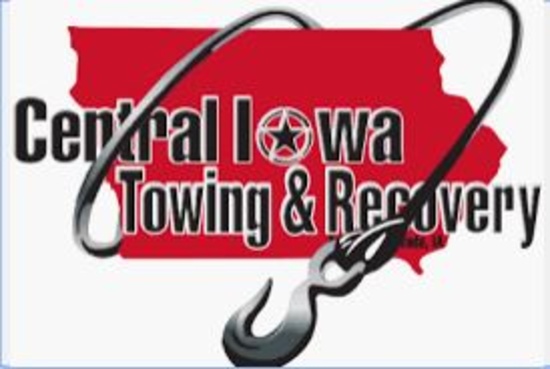 Saturday, June 13
2:00 PM Central
Ames, IA
Join us for a live and ONLINE auction containing 100+ cars, pictures will be added up until Auction day! Questions CONTACT CENTRAL IOWA TOWING! 515-290-4188.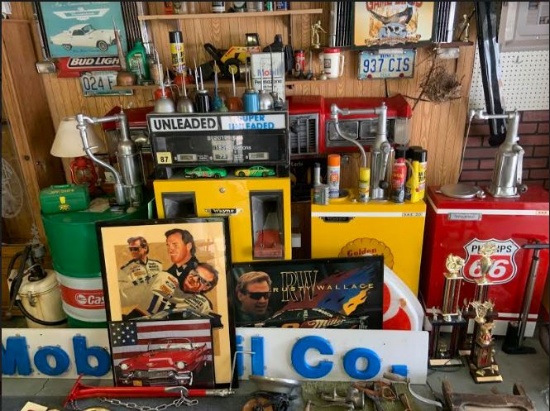 Lots start closing Sunday, June 14
6:00 PM Central
Polk City, IA
Join us for a collection of Gas and oil collection, Crocks of all sorts, Guns, Toys, Signs, Car Display Front Ends, Plus so much more!