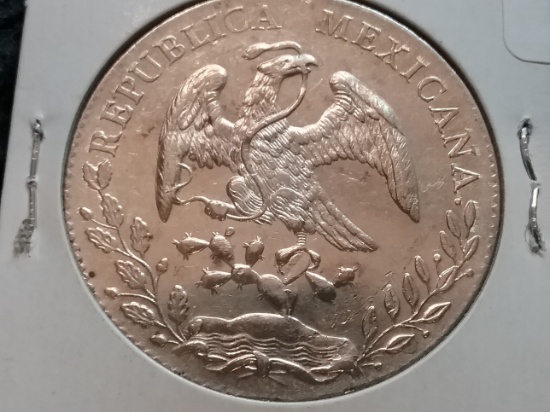 Lots start closing Sunday, March 1
10:00 PM Central
Highland, IL
Welcome back CoinHunters veterans and hello to the new folks. Apologies for slow shipping last week. I was out sick most of the week. This week is another good mix of consignments. New, old, US,...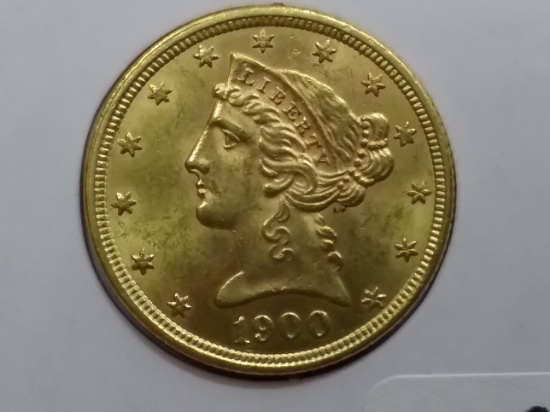 Lots start closing Sunday, March 8
10:00 PM Central
Highland, IL
Welcome back all! Feeling better and dropped about 8 pounds...not by choice though. Wonderful flu time of year! Well, Lots of GOLD this week. As well as nice currency lots. Foreign, US, Silver,...