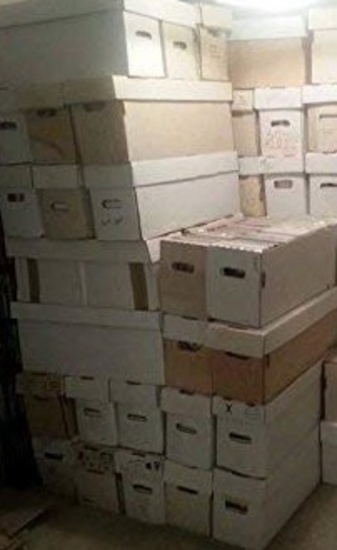 Sunday, December 15
1:00 PM Eastern
Flint, MI
350+ Long boxes, & Short Boxes of Comic Books, Marvel, DC, X-Men, Spider-man, Superman, Batman, Green Lantern, Flash, Avengers, Fantastic Four, Indy Publishers incl. Image, Dark Horse, IDW, DDP, and...
2 Days 15 Hours
to bid until the live auction begins!
Start Bidding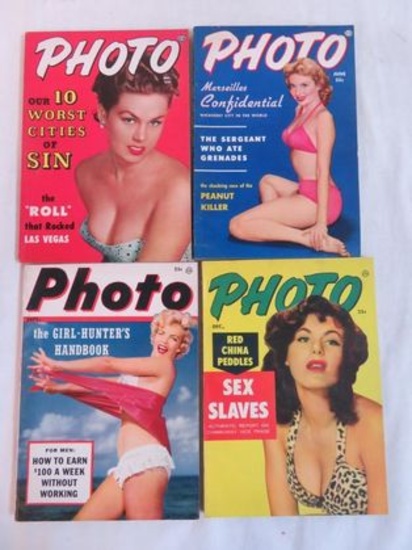 Lots start closing Tuesday, December 17
7:00 PM Eastern
Flint, MI
Huge Selection of Vintage Pin-Up Material, Magazines, Betty Page/ Marilyn Monroe Items. Non-Sports Cards, Huge Collection Monster Magazines, Sci-Fi, Paperback Book Collection, Collection of Car...