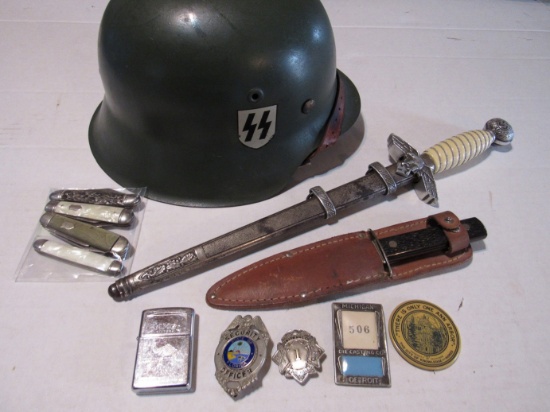 Lots start closing Monday, April 6
7:00 PM Eastern
Flint, MI
425 Lots, Huge collection of Vintage Fireman's Badges, Other Badges including Police, Employee, Fraternal, and More. Collection of Vintage Pin Backs, Political Campaign Pins, and More. Large...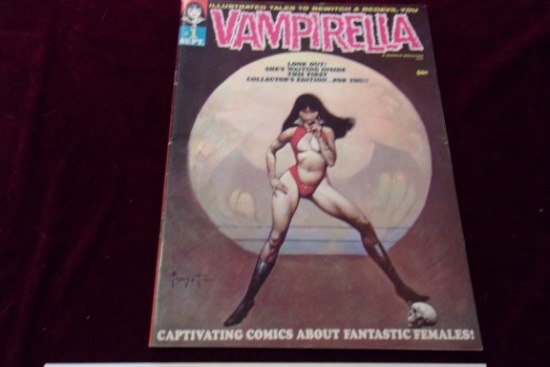 Lots start closing Monday, April 13
7:00 PM Eastern
Flint, MI
Huge online Only Comic Auction, 600 Lots, Several Key Issues. Wolverine #1, Iron Fist #1, Vampirella #1, (several other Early Warren Vampirella Comics), Swamp Thing #37, What If #10, Bronze Age Key...