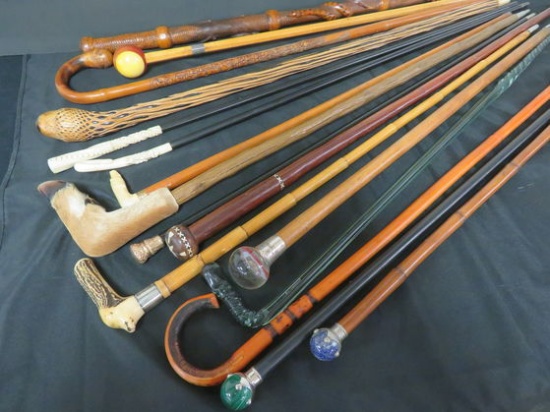 Wednesday, January 22
6:00 PM Eastern
Flint, MI
Pocket Watch Collection, Gold Watches, Fenton and Other Art Glass, Vintage Toys, Assorted Antique Clocks, Pottery to include Roseville, Weller, and others. Flint Faience Tile, Advertising Items...
3 Days 12 Hours
to bid until the live auction begins!
Start Bidding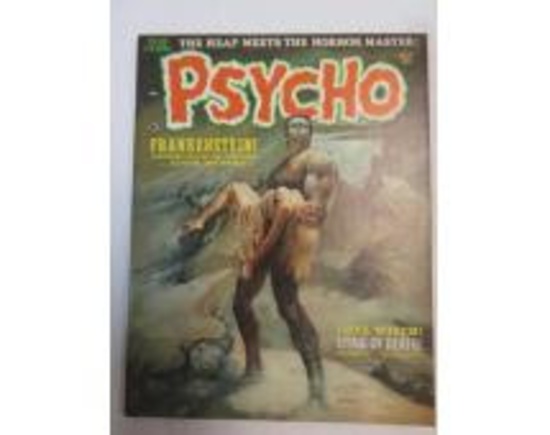 Lots start closing Thursday, January 23
7:00 PM Eastern
Flint, MI
Collection of Hot Rod Era Magazines Inc. Hot Rod, Street Rodder, Rod & Custom and more. Car and Truck Advertising Brochures and Pamphlets. Large Collection of Vintage Advertising Magazine Print Ads...