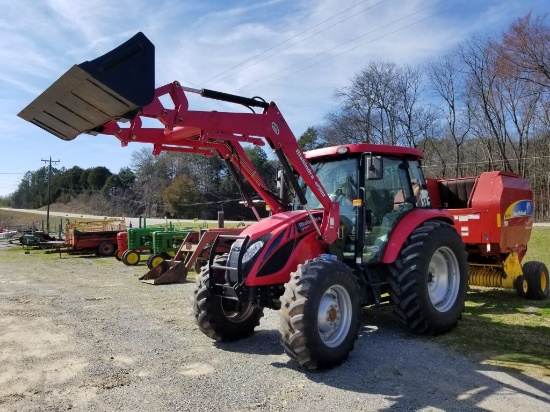 Saturday, February 22
8:00 AM Central
Pikeville, TN
Selling all types of farm and construction equipment. Taking consignments now! Please call to let us know about your equipment. Already Consigned All off 1 Farm: 1.Foremost Cattle Working Chute w/...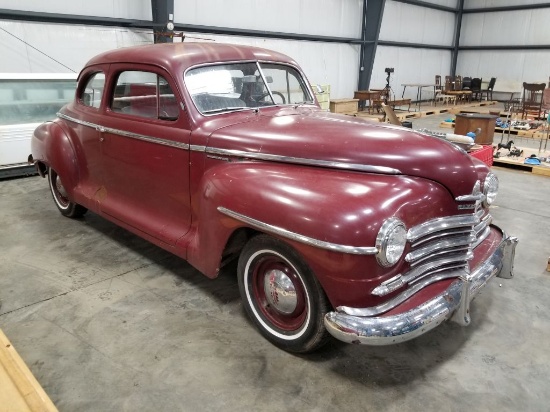 Bidding begins Tuesday, February 25
8:00 AM Central
Crossville, TN
Antique Vehicles, Furniture, Tools, Glassware, Household Goods, Various Lighting, Sports Equipment, Under Armour/Nike/Columbia/Spyder Sportswear, and more! Items from 1940's, '50s, '60s, '70s, '80s,...