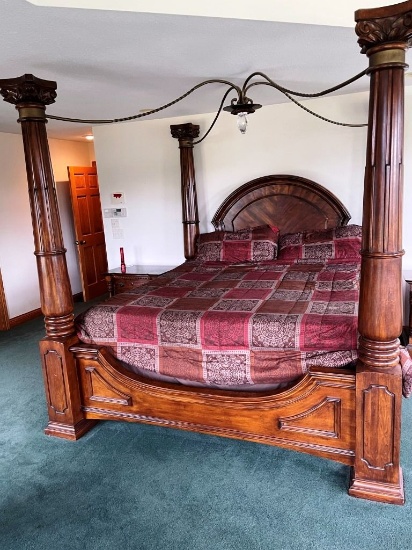 Multi consignor sale
Auction closed.
Multi consignor sale
Internet Premium:
0% - 15%
See Special Terms for additional fees
Description
This is our multi-consignor sale that will take place in our office at 129 S Main St Kendallville. All items are on the ground floor and most are boxed for you. Please bring containers if you buy items clearly displayed on shelves - some boxes will be available but no guarantees that we will have enough. Because all items have been removed from the individual estates, Indiana law requires us to collect sales tax for this event.We ran out of room to sort and prep this sale, so some items will be carried over into our final sale of 2021, coming soon after this one. Thanks for your participation!