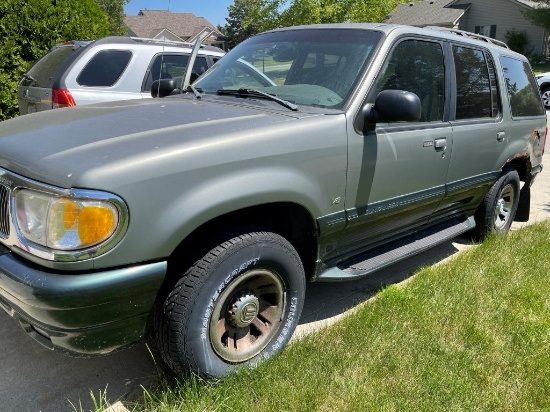 Bidding ends Wednesday, June 14
7:45 PM Eastern
Avilla, IN
4 door SUV has lots of surface rust but was a good runner before the alternator gave out. Known problems are the alternator and a broken rear glass hinge. Seller states air conditioning, heat, radio,...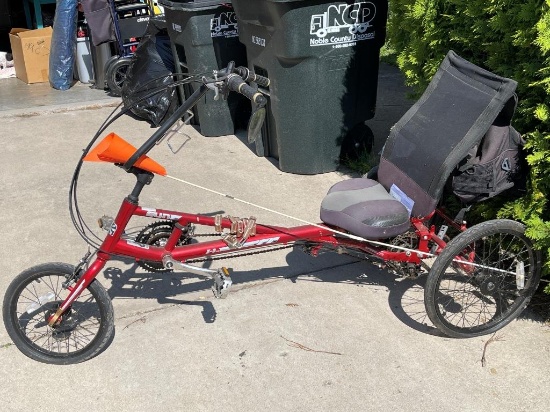 Lots start closing Wednesday, June 14
8:00 PM Eastern
Avilla, IN
This couple is preparing to downsize to apartment living and offering some treasures that they won't have room for. Antiques, Collectibles, Household, Tools, and More!