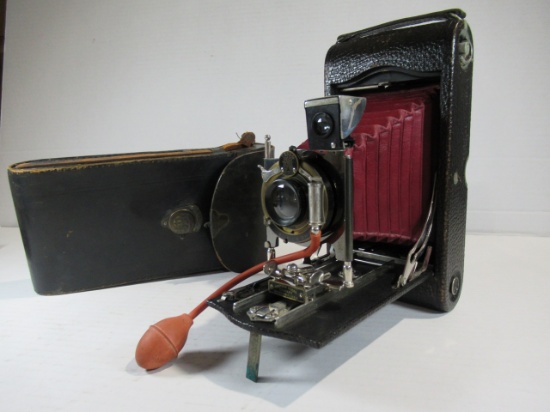 Lots start closing Saturday, January 29
6:00 PM Eastern
Wixom, MI
Get ready for President's Day with this 250+ lot session of classic Americana! OK, we know that President's Day is a month off but this session has a well-curated selection of bobbleheads, decanters,...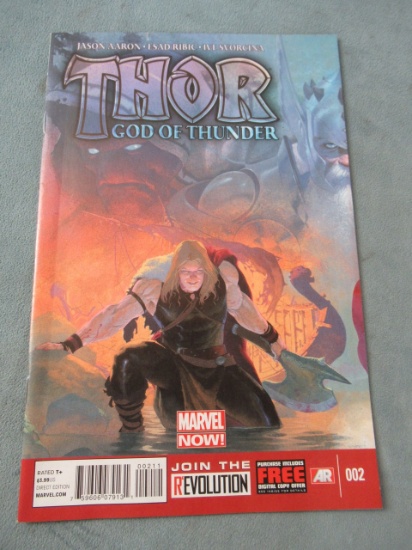 Lots start closing Wednesday, February 2
6:00 PM Eastern
Wixom, MI
It's Wednesday once again and Back to the Past returns with 200 lots worth of comics and toys that may as well be brand spanking new! The bulk of this week's session consists of comic books from the...