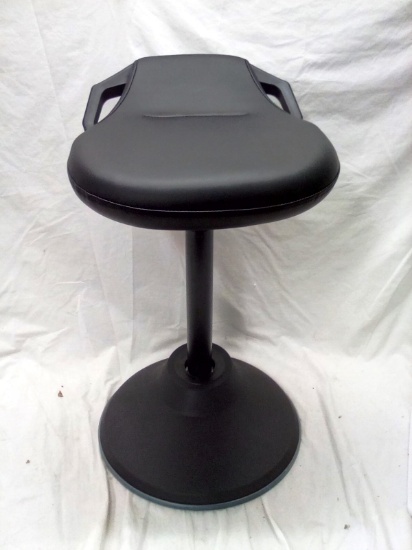 Products 1/25 Pet Supplies, LEGOS, & New Furniture
Lots start closing Tuesday, January 25, 2022 | 5:00 PM Eastern
Until lots start closing.
Products 1/25 Pet Supplies, LEGOS, & New Furniture
Lots start closing Tuesday, January 25, 2022 | 5:00 PM Eastern
Until lots start closing.
Internet Premium:
7%
See Special Terms for additional fees
Description
Hello, thanks for checking out Columbia Auction Products On-Line Sale. We have put together a great group of quality merchandise for your review. This auction once again has items from WayFr, AMZ, WallyWorld and More including products from kitchen pans to New furniture, and another quality set of LEGOS have arrived we think you will love what you see here, there are some cool things all the way through this one so watch this one all the way. we even have some name brand clothing to offer this week. PLEASE READ THE TERMS AND CONDITIONS for this auction before you buy! If you have any questions please contact auction Manager Aaron at 260-229-8949. The pick up and payment window for this auction will be Wed. Jan. 26th from 4-6:30pm and Thurs. Jan. 27th from 7:30-10 am. There are no longer pick ups for this auction Saturday so please plan accordingly or contact me before you bid if pick up times will be an issue. We do offer sipping via Fed Ex if needed. Thanks again for visiting and as always HAPPY BIDDING!!