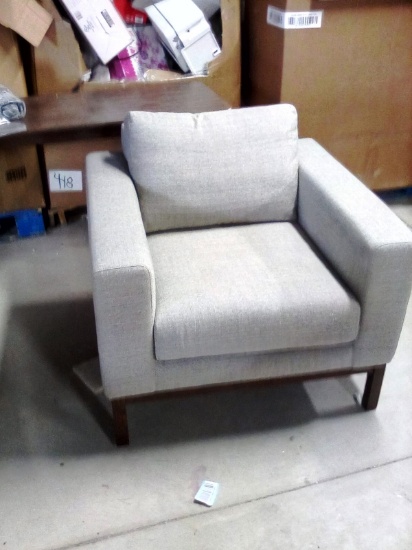 Products/Home Decor, Tools, Furniture and GM
Lots start closing Tuesday, March 2, 2021 | 5:00 PM Eastern
Until lots start closing.
Products/Home Decor, Tools, Furniture and GM
Lots start closing Tuesday, March 2, 2021 | 5:00 PM Eastern
Until lots start closing.
Internet Premium:
5%
See Special Terms for additional fees
Description
Columbia Auction is proud to list another large offering of New Products from shelf pulls from major retailers like AMZ, Wal, Kohls, and Target. There is a lot of furniture, personal protective equipment, Home Decor, and many other products to numerous to list here. If you need to preview or have any questions please contact Auction Manager Aaron at 260-229-8949. The pick up and settlement times for this auction are Wed. March 3 from 4-6:30 pm and Thurs. March 4th from 7:30-10 am. Watch this one till the end, Good Luck and Happy Bidding!!