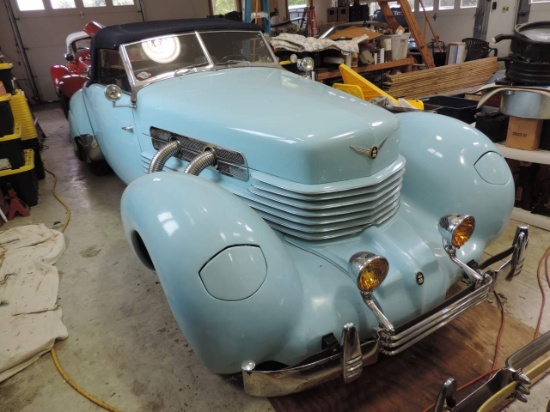 Collector Car Auction
Saturday, October 16, 2021 | 4:00 PM Eastern
Auction closed.
Collector Car Auction
Saturday, October 16, 2021 | 4:00 PM Eastern
Description
ABSOLUTE! Collector Car Auction

NOTE: Please keep checking back we are adding pics daily. You can also view addt'l pics at our website at www.gibbsauctionservice.net

NO MINIMUMS, NO RESERVES, NO KIDDING!

Every car and all items sell to the highest bidder.
Only the cars listed in catalog will be part of the proxibid online bidding.

This is an amazing estate of as-found cars from all eras. Well known, long time local resident whose passion was premium vehicles that will be offered up to sell at public auction.

Gibbs Auction is honored to have the opportunity to auction off the private collection of the late Michael S. Smith

Investment quality autos….rare and hard to find.

Auctioneer's Note:
ALL ANNOUNCEMENTS MADE DAY OF THE AUCTION TAKE PRECEDENCE OVER ANY
PRINTED ITEMS OR POSTINGS

All questions and inquiries on these vehicles are more than welcomed. We will do our best to share any information that we are aware of. Both Gibbs Auction Service Inc. as well as the executors of this...
Show more
Show Less