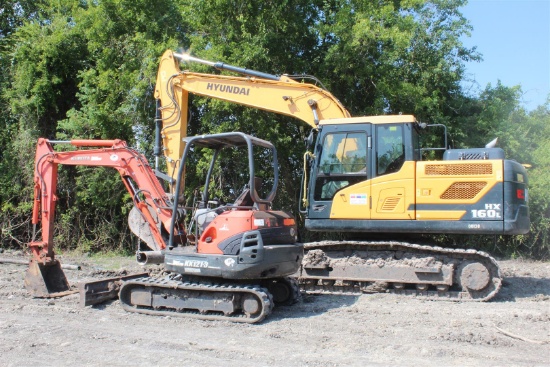 Choice Pipeline Services, LLC Auction
Thursday, October 22, 2020 | 9:00 AM Central
Auction closed.
Choice Pipeline Services, LLC Auction
Thursday, October 22, 2020 | 9:00 AM Central
Description
Henderson Auctions has been commissioned to sell surplus assets for Choice Pipeline Services, LLC. Limited consignment will be accepted. Call Kurt Sonnier for details 225-363-8778. Selling Construction Equipment, Farm Equipment, Industrial Machines, Tractor Trucks, etc… Buyer's Premium 10% on each purchase. 3% additional for online bidding.