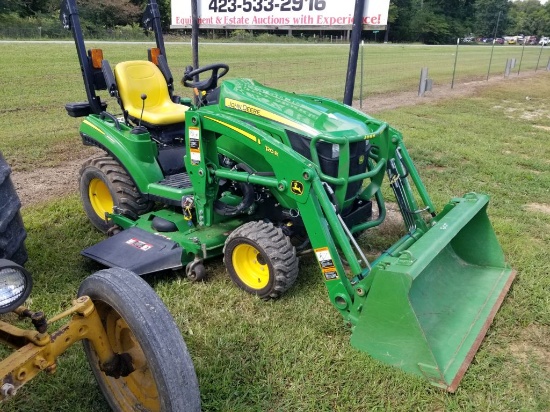 Monthly Equipment Auction Ring 1: Equipment
Saturday, October 15, 2022 | 8:00 AM Central
Auction closed.
Monthly Equipment Auction Ring 1: Equipment
Saturday, October 15, 2022 | 8:00 AM Central
Description
Selling all types of farm and construction equipment. Equipment Auction every 3rd Saturday of each month (excluding January).

*GUNS & AMMO LOTS HAVE BEEN MOVED TO RING 2 AND WILL SELL AT APPROX NOON. YOU WILL HAVE TO CLOSE OUT OF THIS AUCTION AND OPEN RING 2 AUCTION.

When selling new items that are exactly the same like gates, we sell choice in order. If you want to be the high bidder on a gate, make sure you are the high bidder on the first one. If you are outbid on the first one, the winning bidder has the right to take them all.