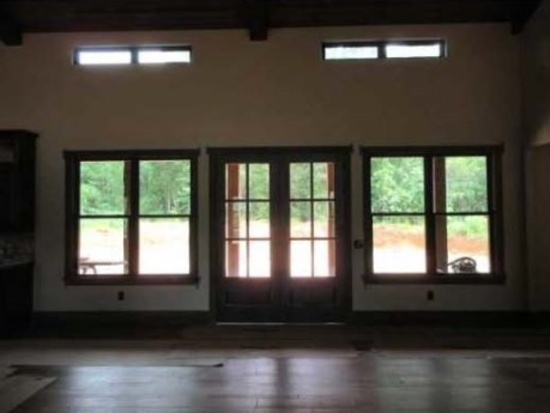 Insurance Claim: Custom Exterior Doors
Bidding ends Thursday, September 5, 2019 | 3:10 PM Central
Description
The doors were scratched and damaged by efforts to remove floor residue.
In June 2019, residue from the floors got on the custom French doors. Attempts to remove the residue caused scratches. Glass is damaged but doors are functioning. Removal of doors must be arranged with home owner and cannot be removed until replacement doors are onsite. Removal of doors is responsibility of the buyer.

ACV : $11,576.49


ALL Items are sold pending seller confirmation. At the close of the sale, the highest bidder's offer will be sent to the insurance company for their review. IF your bid is accepted, you will be sent an Invoice, and SITE Auction Services will reach out to you to set up payment. Shipping, logistics, transportation, loading, customs, export, and import activities, and all associated costs, are the sole responsibility of the Winning Buyer.