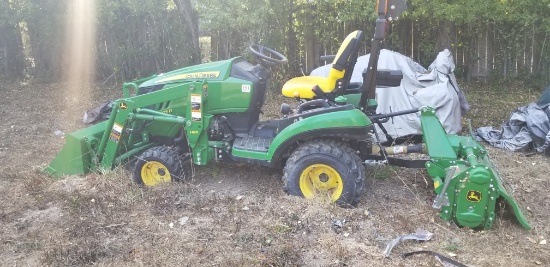 Lots start closing Saturday, September 25
4:00 PM Pacific
Sebastopol, CA
John Deere Farm and Field equipment with a compact tractor and various assemblies for it. This tractor has only 8 hours showing and has been tarped in a private field for a year.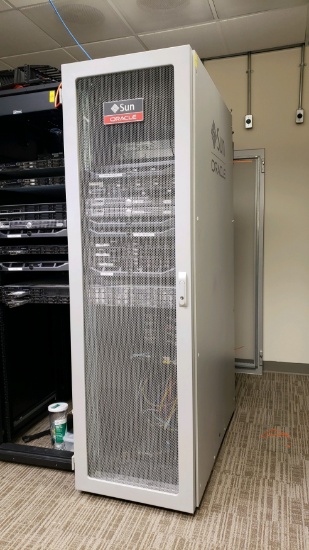 Lots start closing Thursday, September 30
4:00 PM Pacific
Milpitas, CA
Short Sale please read check out instructions. Computers, Laptops, Cisco Servers, Workstations, Hardware, Polycom's, Cafeteria Equipment and Seating, Kitchen Appliances, Office Furniture, Printers,...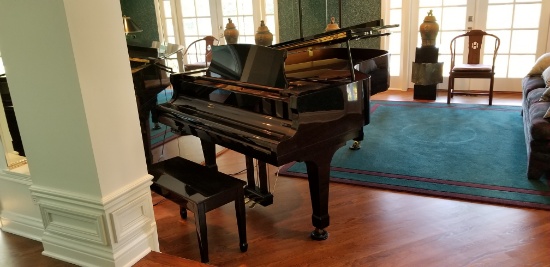 Bidding begins Tuesday, September 21
4:00 PM Pacific
Danville, CA
This sale has a Kawai Black Lacquer Baby Grand Piano, 1980's Art Deco Furniture, Signed Art, Bronze Statue's, Men's classic Suits, Outdoor Furnishings, Stereo Equipment, Small Quantity of Jewelry,...