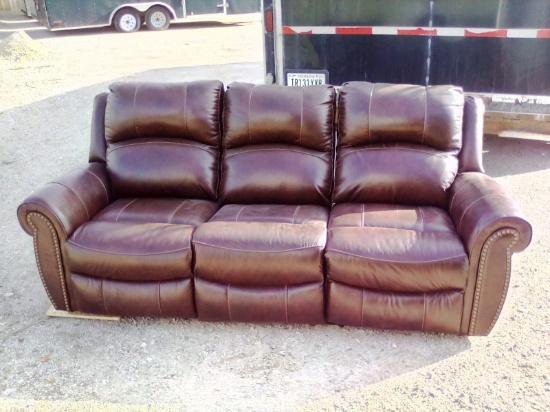 Lots start closing Tuesday, May 11
5:00 PM Eastern
Columbia City, IN
We are proud to offer the following items for your review and bidding. We picked up a few new retailers this week and are also offering some very nice furniture. Please take a look, if you have any...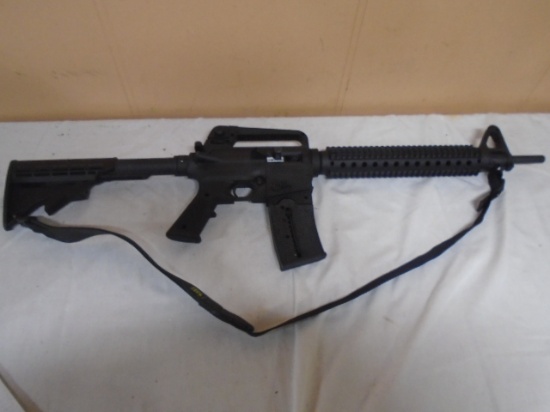 Lots start closing Thursday, May 13
5:00 PM Eastern
Columbia City, IN
Items may be picked up Friday, May 14th Noon-4pm or Saturday, May 15th 8am-Noon at our auction facility in Columbia City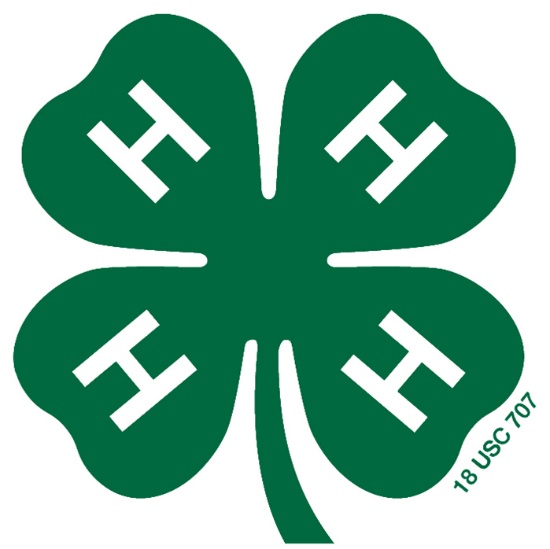 Bidding ends Friday, May 14
6:33 PM Eastern
Columbia City, IN
Thank you for your consideration in this year's On-Line Silent Auction 4-H Council Fundraiser Auction. The Terms and Conditions of this sale are as follows: • The Posting Dates for this auction are...