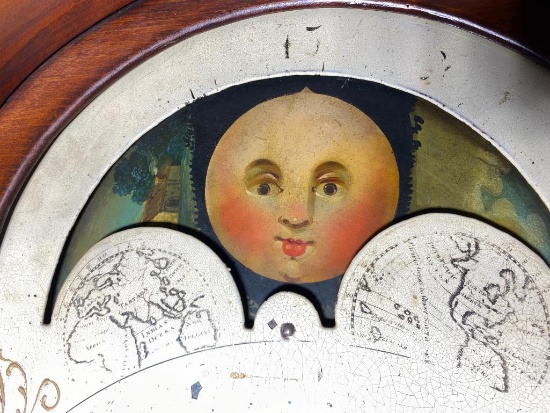 Lots start closing Monday, September 26
7:00 PM Eastern
Cincinnati, OH
A great auction with loads of retro, vintage & antique toys, pop culture items, better antiques, furniture and more!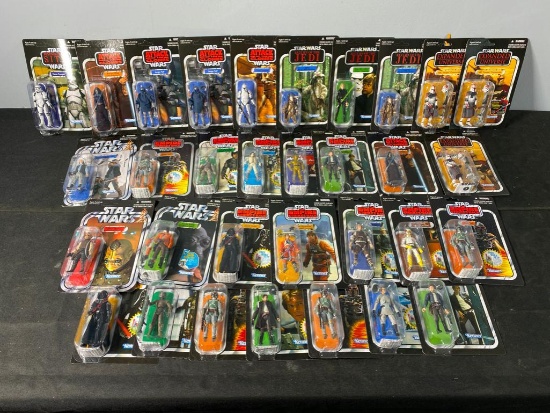 Lots start closing Thursday, September 29
7:00 PM Eastern
Carrol, OH
The last of this huge collection that we've been selling all year. Tons of Hot Wheels including Redline, autographs, and rare collectibles. Johnny Lightning, Winners Circle, Disney Pixar Cars and...