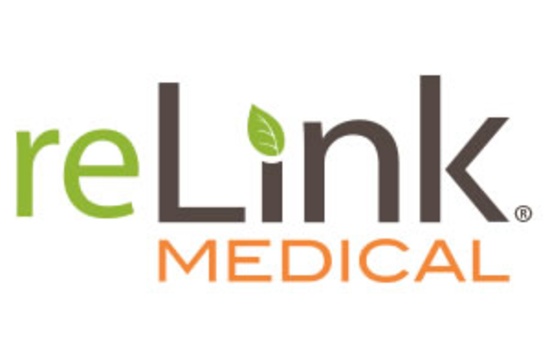 reLink Medical's June 2022 Auction
Bidding ends Tuesday, June 14, 2022 | 6:45 PM Eastern
Auction closed.
reLink Medical's June 2022 Auction
Bidding ends Tuesday, June 14, 2022 | 6:45 PM Eastern
Description
reLink Medical's June 2022 auction features 2,000+ products removed from hospitals with NO RESERVES. Bid early and often, as 3 lots close every minute starting @ 9:00 AM EST on 6/14/2021.

Featured Products -
Including Infusion Pumps, MR Coils, Research Lab, Centrifuges, Surgical Equipment, Patient Monitors, EEG, EMG Sleep Systems, Rigid Endoscopy, Defibrillators, Respiratory, Surgical Instruments, Surgical Sets, Surgical Power Instruments, Ultrasounds, Ultrasound Probes, Audiology, Medical Furniture and more.
Closed Lots