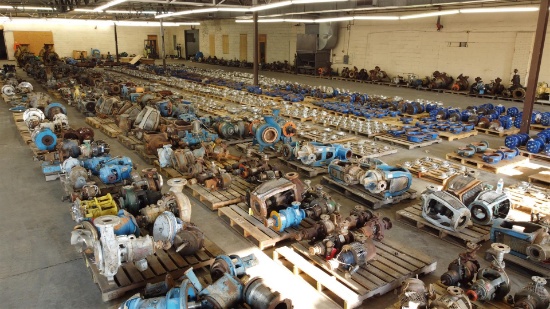 Thursday, September 30
8:00 AM Central
Ripley, TN
Henderson Auctions has been commissioned to sell a wide selection of industrial equipment, electrical supplies, construction equipment, pumps, pump parts, and more. Questions? Call Eagle Shaw...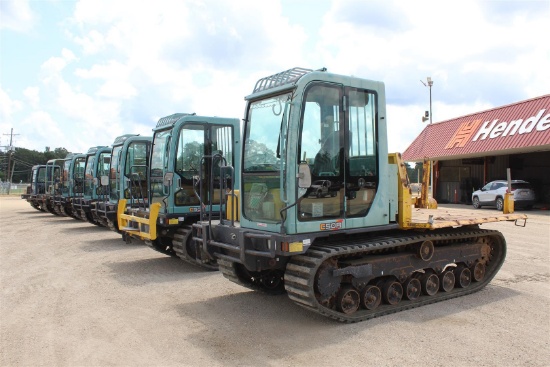 Thursday, October 14
9:00 AM Central
Livingston, LA
Selling Heavy Equipment, Trucks, Trailers, Farm Equipment and Tractors, ATVs, UTVs, Campers, Boats and More!!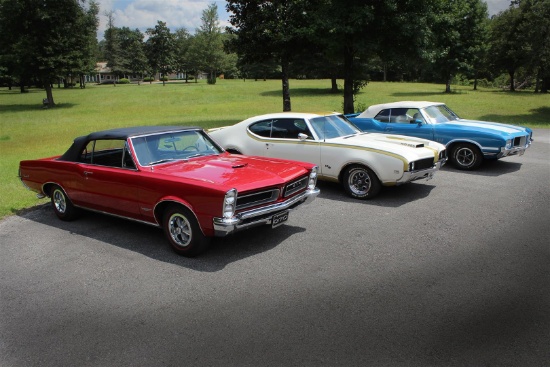 Saturday, October 30
11:00 AM Central
Leeds, AL
Henderson Auctions is pleased to announce our upcoming October 2021 Collector Motor Series Auction hosted by the Barber Vintage Motorsports Museum. This 100+ vehicle auction will include the entire...