Art, Antiques & Collectibles
Saturday, January 18, 2020 Events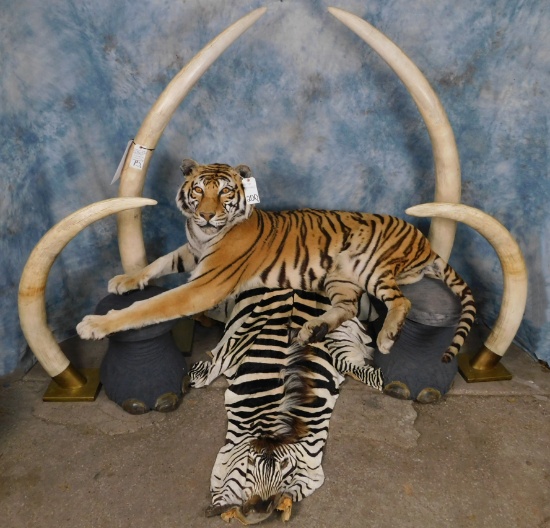 Saturday, January 18
9:00 AM Central
Houston, TX
HUGE TAXIDERMY / WESTERN AUCTION Jan 18 / Houston tx.. 6 estates 1 store closing ONE DAY ONLY 700 lots, SAT. Jan. 18, 2020..MARK YOUR CALENDAR NOW!!... SAVE THE DATE!! 700 LOTS BEING...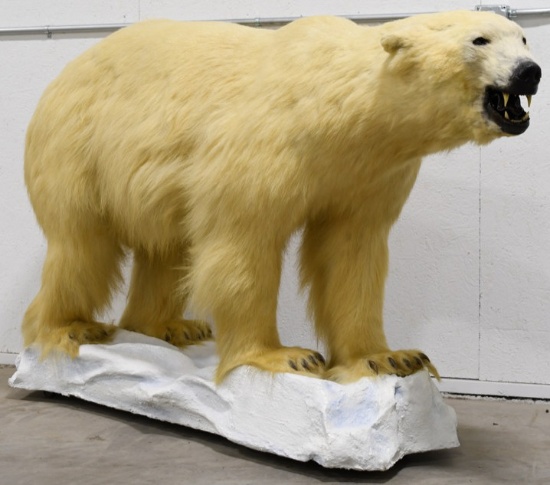 Saturday, January 18
10:00 AM Central
Valparaiso, IN
This ring will feature 300+ taxidermy mounts, outdoor collectibles, knives, military collectibles, and much more!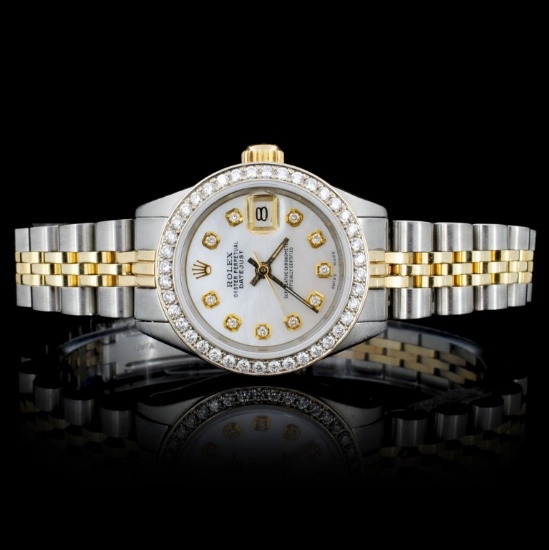 Saturday, January 18
8:00 AM Pacific
Los Angeles, CA
Auctionbarn Estates is a family Jewelry and watch business that is celebrating our 100th Anniversary in 2020, our online business was created in 1999 to bring rare & beautiful items to online auction
Show today's closed events
1
2
3
4
5
6
7
8
9
10
Next