Art, Antiques & Collectibles
Browse a wide variety of online antique auctions to discover the next piece for your home or to complete your collection. Bid on collectibles including glass, pottery, stamps, artifacts & archeology, sports memorabilia & cards.
Browse antique and collectibles by date, live auctions, or timed online auctions so you don't miss out on finding the perfect piece to start or complete your collection.
Wednesday, September 22, 2021 Events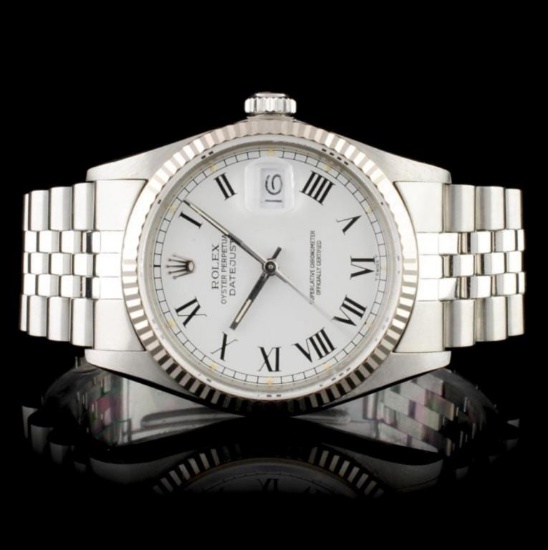 Wednesday, September 22
8:00 AM Pacific
Los Angeles, CA
Auctionbarn Estates is a family Jewelry and watch business that is celebrating our 100th Anniversary in 2020, our online business was created in 1999 to bring rare & beautiful items to online auction
This auction is in progress!
ENTER LIVE AUCTION
Show today's closed events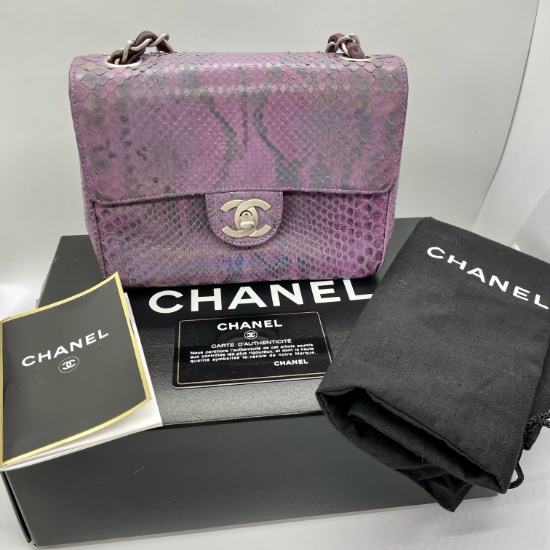 Thursday, September 23
10:00 AM Eastern
Punta Gorda, FL
This is a value priced auction of Ultra Fine vintage, antique, and modern jewelry, diamonds, art, watches, clocks, and collectibles. We stand 100% behind any item we sell.
1
2
3
4
5
6
7
8
9
10
11
Next