Art, Antiques & Collectibles
Wednesday, August 5, 2020 Events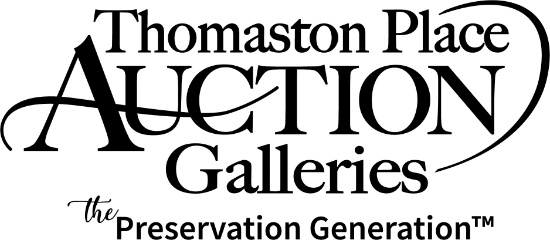 Wednesday, August 5
10:00 AM Eastern
Northport, ME
The Point Lookout Unreserved Auction consists of select assets and salvage of four buildings that were part of the former Point Lookout Resort and Conference Center located at 67 Atlantic Highway in...
This auction is in progress!
ENTER LIVE AUCTION
Instant Financing | Low Payments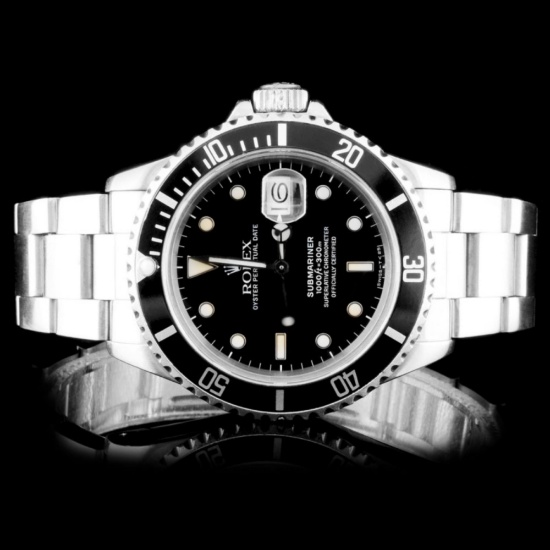 Wednesday, August 5
8:00 AM Pacific
Los Angeles, CA
Auctionbarn Estates is a family Jewelry and watch business that is celebrating our 100th Anniversary in 2020, our online business was created in 1999 to bring rare & beautiful items to online auction
This auction is in progress!
ENTER LIVE AUCTION
Show today's closed events
1
2
3
4
5
6
7
8
9
10
11
Next