Art, Antiques & Collectibles
Browse a wide variety of online antique auctions to discover the next piece for your home or to complete your collection. Bid on collectibles including glass, pottery, stamps, artifacts & archeology, sports memorabilia & cards.
Browse antique and collectibles by date, live auctions, or timed online auctions so you don't miss out on finding the perfect piece to start or complete your collection.
Thursday, May 19, 2022 Events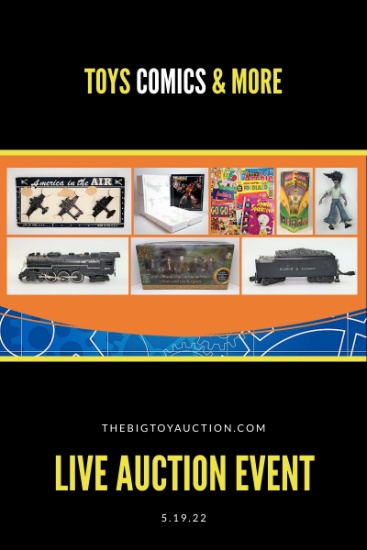 Thursday, May 19
12:10 PM Eastern
Bethlehem, PA
Modern Action Figure Toys & Collectibles - Vintage, Rare and Hard to Find Toys including Convention and Store Exclusives!
This auction is in progress!
ENTER LIVE AUCTION
Show today's closed events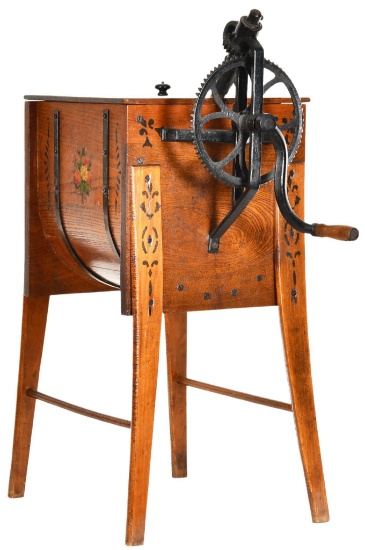 Friday, May 20
10:00 AM Eastern
Crawfordsville, IN
2 day auction featuring approximately 500 lots each day of gas & oil, soda, country store, and other advertising.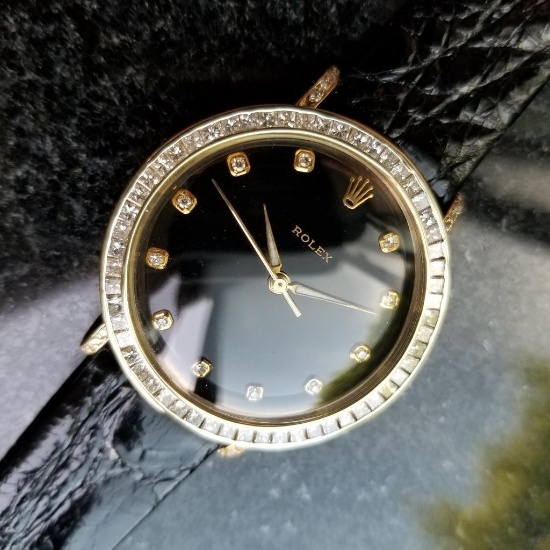 Friday, May 20
9:00 AM Pacific
tehachapi, CA
We have selected only our finest items for this Exclusive Auction, to include High End Jewelry, Appraised Gems, Rare Jade Sculptures, Framed Art, Prints, and Bronze Pieces
1
2
3
4
5
6
7
8
9
10
11
12
Next