Art, Antiques & Collectibles
Show today's closed events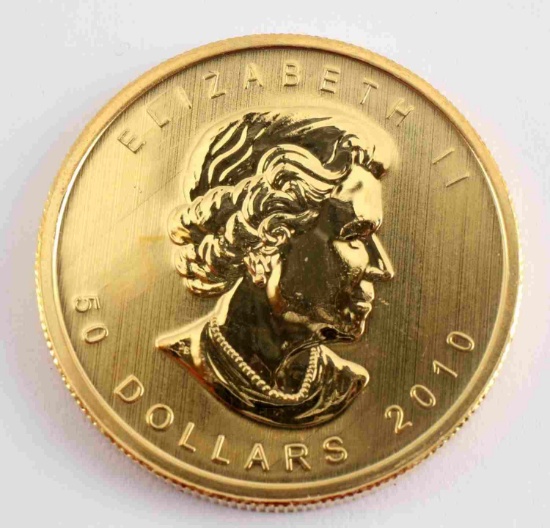 Thursday, May 28
9:00 AM Eastern
Tallahassee, FL
Online auction combining military and fine antique items featuring firearms, edged weapons, head gear, uniforms, insignia, coins, currency, jewelry, art, and general antiques.

Thursday, May 28
8:00 AM Pacific
Tehachapi, CA
We have selected only our finest items for this Exclusive Auction, to include High End Jewelry, Appraised Gems, Rare Jade Sculptures, Framed Art, Prints, and Bronze Pieces.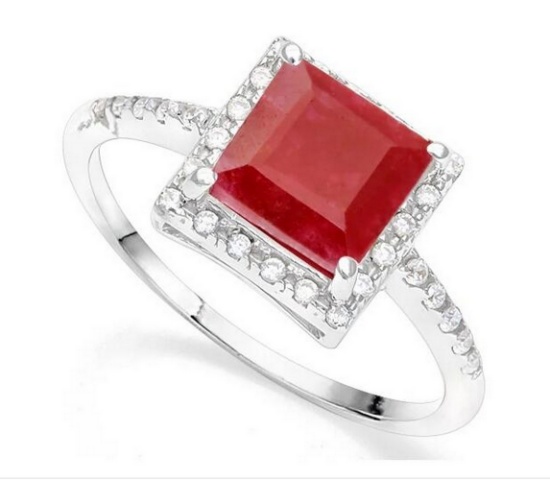 Thursday, May 28
4:00 PM Eastern
Punta Gorda, FL
This is a value priced auction of Ultra Fine vintage, antique, and modern jewelry, diamonds, art, watches, clocks, and collectibles. We stand 100% behind any item we sell.
1
2
3
4
5
6
7
8
9
10
11
12
Next