Coins & Currency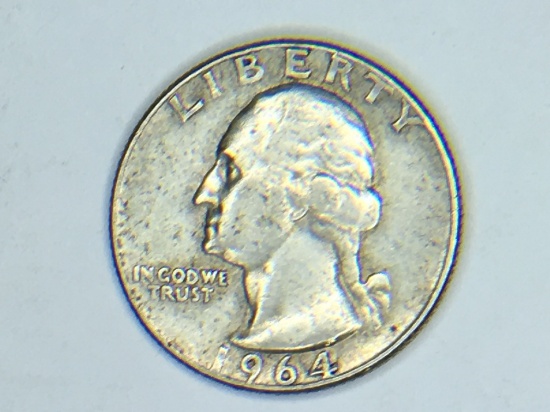 Lots start closing Monday, January 20
9:00 PM Eastern
East Tawas, MI
Welcome to Topless Collectable Coins. We run ABSOLUTE AUCTIONS, ZERO STARTING BID, NO RESERVE high quality items. EVERYTHING WILL SELL. We also accept consignments call 1-810-293-3470 OVER 10 YEARS...
Tuesday, January 21, 2020 Events
Wednesday, January 22, 2020 Events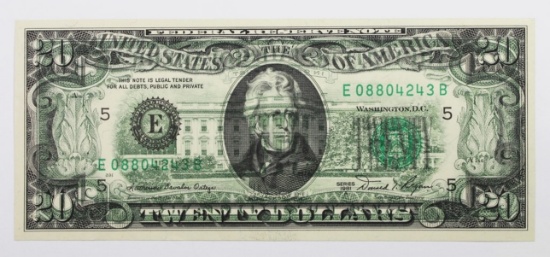 Wednesday, January 22
12:00 PM Eastern
Leipsic, OH
1864 CN INDIAN CENT; 1893 MORGAN SILVER DOLLAR; 1837 REEDED EDGE BUST HALF DOLLAR; 1928 HAWAIIAN HALF DOLLAR; 1851-O SEATED HALF DOLLAR; 1929-D WALKING LIBERTY HALF DOLLAR; 1981-A $20.00 ERROR NOTE;...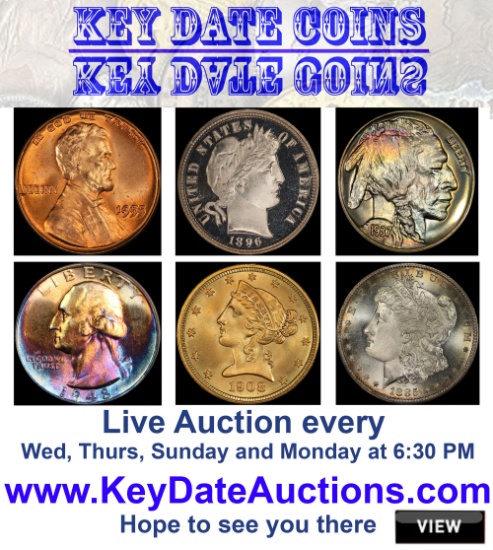 Wednesday, January 22
6:30 PM Eastern
Voorhees, NJ
450+ Lots of premium Numismatics from around the Country including; Morgans, Peace $'s, Lg cents, ½ cents, Indians, Bust coinage, Barber coinage, Buffalo's, NGC/PCGS Slabs, Original rolls of Morgans,...
3 Days 12 Hours
to bid until the live auction begins!
Start Bidding
Thursday, January 23, 2020 Events
Friday, January 24, 2020 Events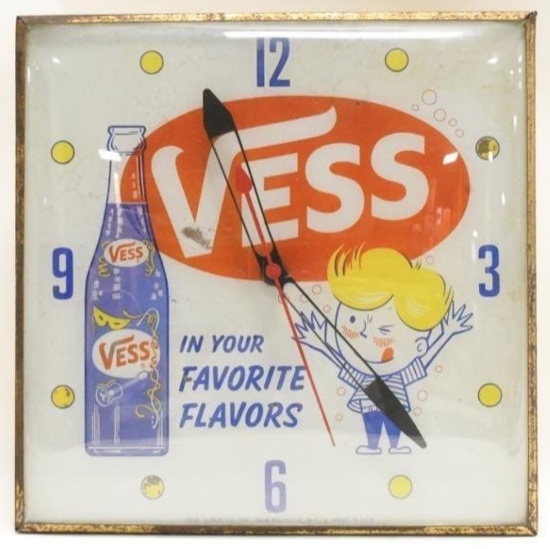 Friday, January 24
10:00 AM Central
Valparaiso, IN
600+ Lots of Vintage Advertising Signs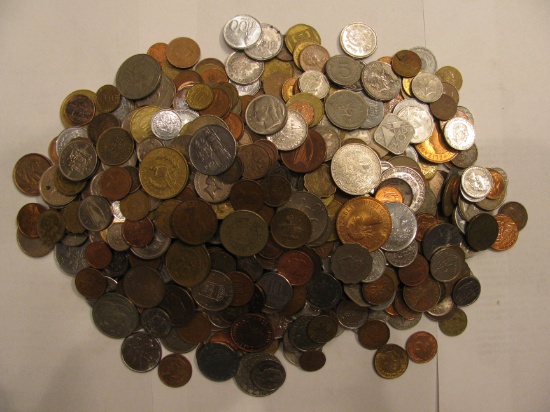 Lots start closing Friday, January 24
5:00 PM Pacific
Glendale, CA
Show today's closed events
1
2
3
Next