Coins & Currency
View hundreds of new lots added weekly to find your next rare coin, currency, or bullion at online auction. Search through coin auctions featuring U.S. coins, world coins, and ancient & medieval coins. Looking for bullion? Search for gold, silver, copper, and platinum bars or rounds.
Browse coins, currency, and bullion by date, live auctions, or timed online auctions so you don't miss out on finding the perfect addition for your collection.
Friday, September 30, 2022 Events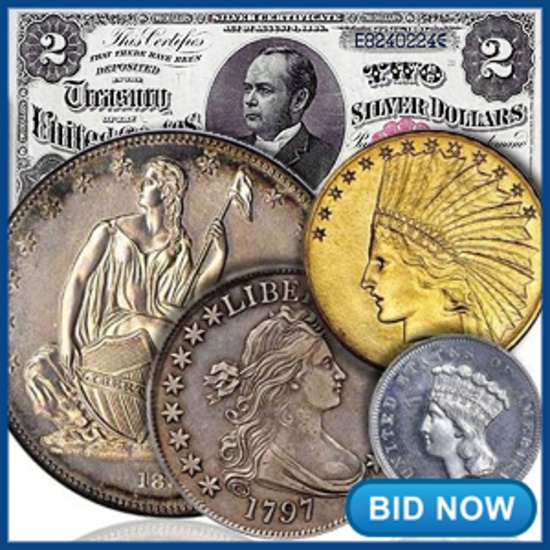 Friday, September 30
7:00 AM Pacific
Westlake Village, CA
$1 Start, Huge 1 Day event filled with High End Swiss Watches, Fine Jewelry, Vintage Jewelry & Timepieces, Gold and Silver Coins, Foreign Currency, U.S., Confederate, and Fractional Paper Money, &...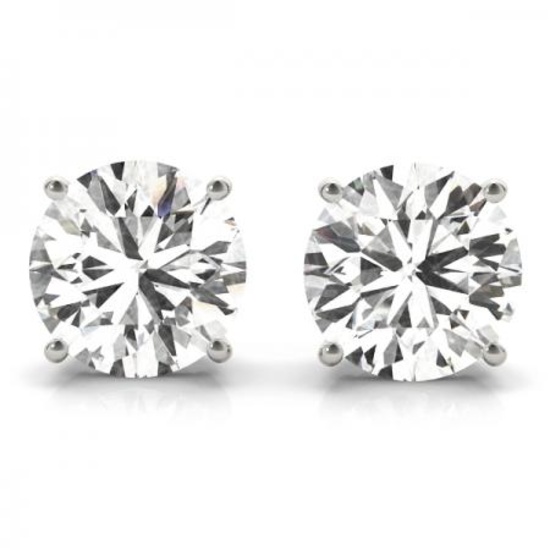 Friday, September 30
7:00 AM Pacific
Saugus, CA
Made of solid gold in 10kt, 14kt and 18kt purity. Mostly set with Genuine Diamonds and/or Natural Gemstones. Most lots are in stock and ready to ship. Please see descriptions for more details or you c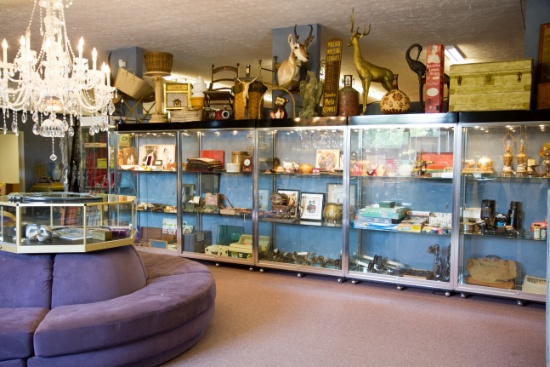 Bidding begins Friday, September 30
5:00 PM Eastern
Akron, OH
Jewelry-Coins- Vehicles- Electronics-Antiques & Collectibles
Saturday, October 1, 2022 Events
Sunday, October 2, 2022 Events
Show today's closed events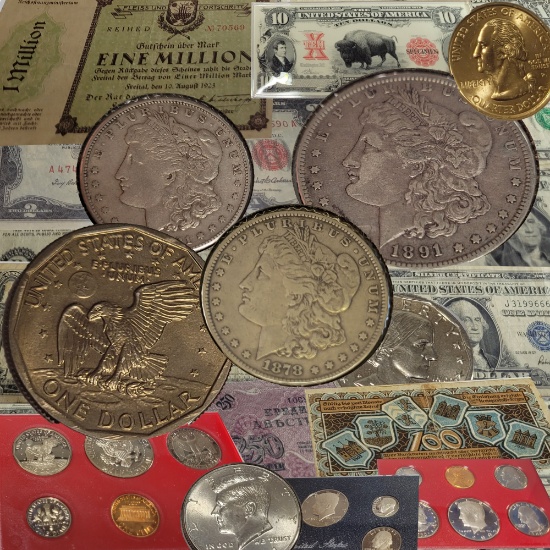 Wednesday, September 28
10:00 AM Central
Muscoda, WI
Wilkinson Auctions has collected a nice set of coins, currency, toys and collectibles for public auction. Live and online bidding available!
1
2
3
4
Next