Estate & Personal Property
Search through online estate auctions featuring books & magazines, clothing & shoes, furniture & appliances, music, houseware, personal property, sporting goods, and home & garden items. Looking for things around the house? Search our inventory for an array of choices on furniture, appliances, houseware, home décor, and more. Find estate sales online and personal property auctions near you on Proxibid.
Browse Estate and Personal Property catalogs from live auctions and timed auctions.
Saturday, September 25, 2021 Events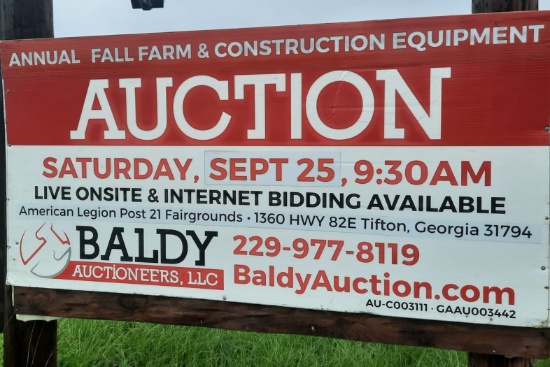 Saturday, September 25
1:00 PM Eastern
Tifton, GA
Location: Tifton Fairgrounds: 1360 Highway 82E Tifton, Georgia 31794. Pickup: Sun 12-5, Mon-Wed, 9-5. All items must be removed by Wednesday Sept. 29th. Please give us a call at (229) 977-8119,...
This auction is in progress!
ENTER LIVE AUCTION
Instant Financing | Low Payments
Show today's closed events
1
2
3
4
5
6
7
8
9
10
11
Next