Estate & Personal Property
Tuesday, January 21, 2020 Auctions
Wednesday, January 22, 2020 Auctions

Wednesday, January 22
10:30 AM Eastern
Dorchester, MA
We have a nice opportunity from America's Food Basket in Dorchester. Nice store loaded with well-maintained equipment. Don't miss it.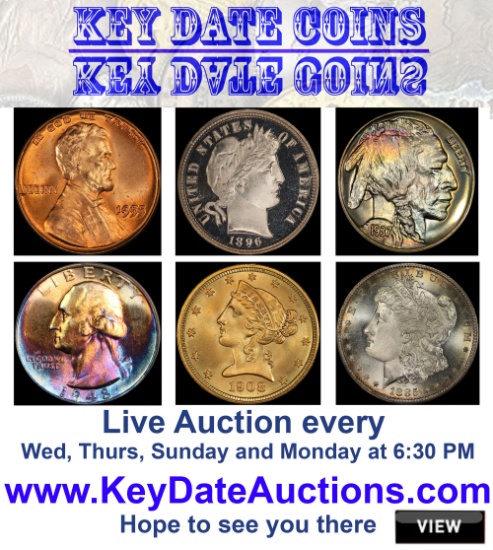 Wednesday, January 22
6:30 PM Eastern
Voorhees, NJ
450+ Lots of premium Numismatics from around the Country including; Morgans, Peace $'s, Lg cents, ½ cents, Indians, Bust coinage, Barber coinage, Buffalo's, NGC/PCGS Slabs, Original rolls of Morgans,...
Thursday, January 23, 2020 Auctions
Friday, January 24, 2020 Auctions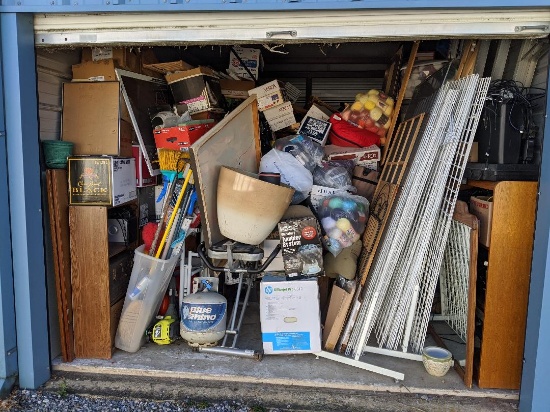 Friday, January 24
10:00 AM Eastern
Waynesville , NC
Online Storage Unit Auction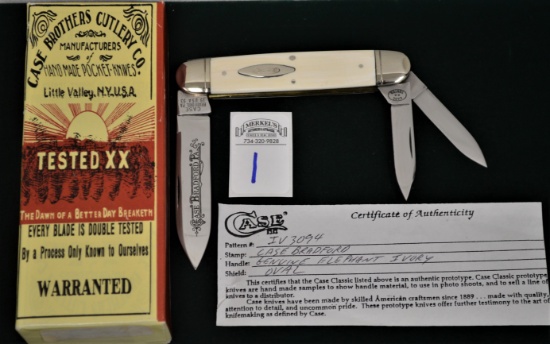 Friday, January 24
12:00 PM Eastern
Chelsea, MI
Numerous Prototype and other fine Knives from the Bill Brown Collection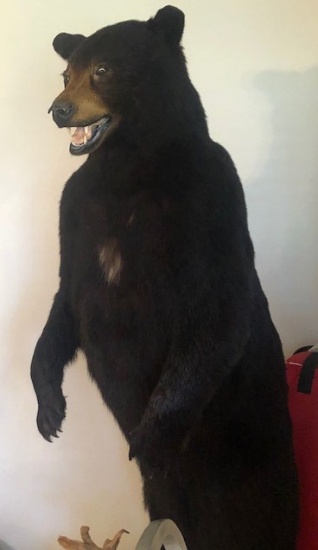 Friday, January 24
4:00 PM Eastern
Parkland, FL
Large assortment of Restaurant and Bar Glasses new in cases. Plus: Rock and Roll legends Decor Sports Legends Decor. And: Incredible life sized Animal Mounts
Show today's closed events
1
2
3
Next